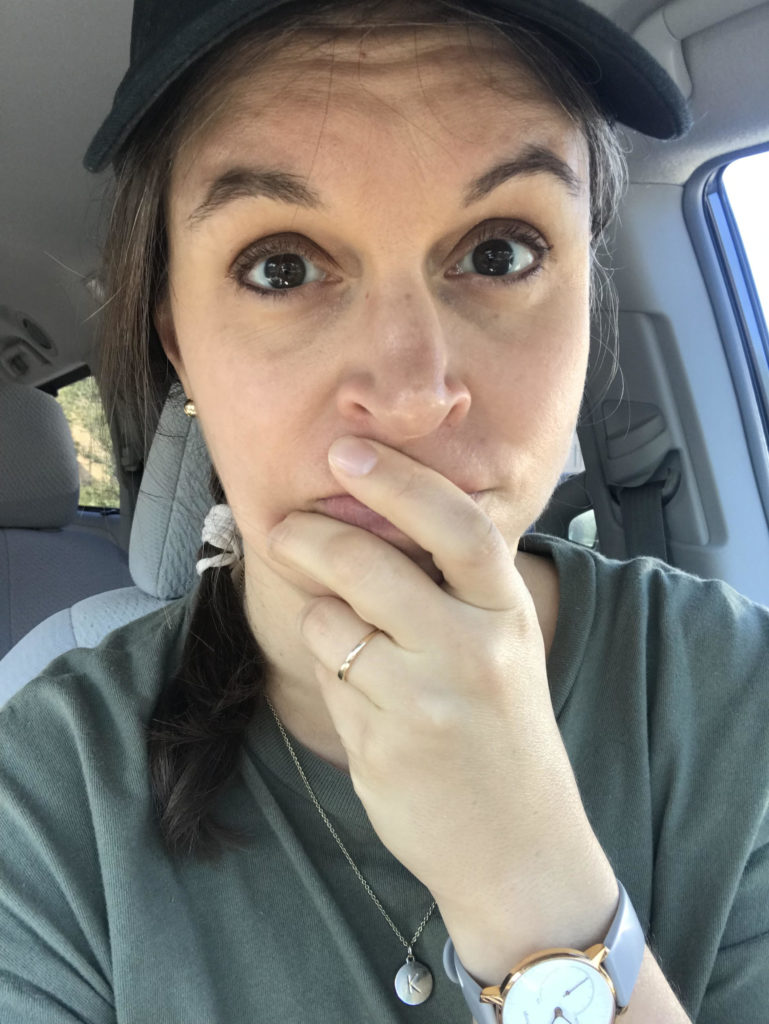 I don't feel like this all the time, but every now and again, I think things like:
What if I get my R.N. and then it turns out that I actually hate being a nurse?
What if I hate having hours dictated to me after all these years of self-employment?
What if I don't actually end up having compassion for my patients?
What if all the charting/paperwork is too annoying?
Or what if I get into nursing school and school becomes super overwhelming?"
It's impossible to know the future, but it IS possible to look at what I know about my past, and that can help inform the future.
So.
I know that I am a good student and I know that I can handle a pretty heavy class load (I did 17 credit hours my first semester in college and still got good grades), so I think I can handle nursing school.
On the compassion front: I can look back through my life and see lots of situations where I had compassion for people who needed help. If that's been true in the past, it will likely be true in the future as well. Plus, I can choose a field of nursing where I think compassion will come more easily (I don't think I would have as much compassion working in a cosmetic medical field as I would in a more medically-necessary field.)
I know I will be annoyed by the excessive charting work, but I also know that I am able to see that everything has upsides and downsides (nothing is perfect!) and I know that I have been able to hang in there with the annoying record-keeping that homeschooling and self-employment involve.
I think I will be ok on the working hours front because I have the freedom to be picky about what jobs I take. If I don't like the environment or the hours, I can always switch jobs.
And that's how I talk myself down from my worries!
What's something you feel uncertain about?