This is probably because of the family I grew up in, but I generally think that I am capable of almost anything I put my mind to.
I don't think my parents said this in so many words, but it was sort of in the air in my childhood home; this idea that with effort, most things are possible. Perseverance, hard work, and an "I can do this" attitude were highly valued.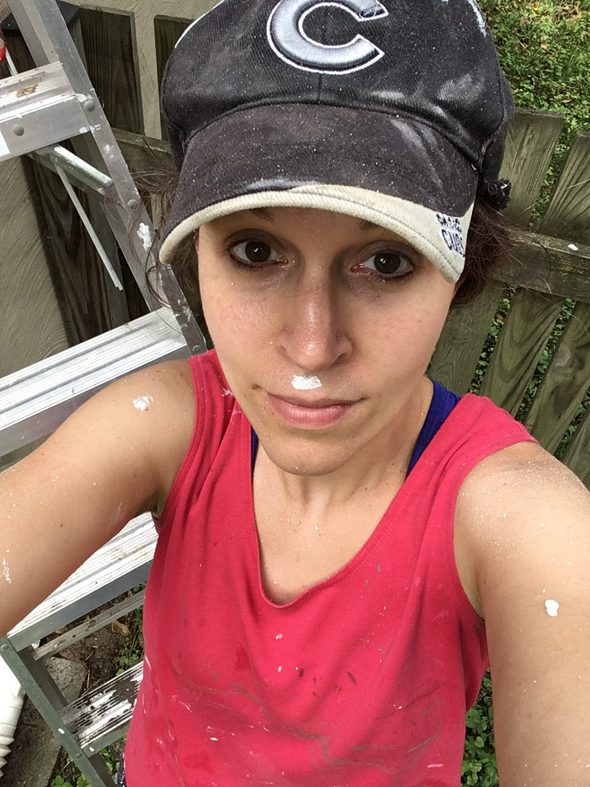 By and large, I have found this to be true in my adult life. Consistent, persevering hard work has paid many dividends for me.
And the same is true for a, "What CAN I do?" vs. a more helpless, "Woe is me. Look at all the things that are out of my reach." attitude. If you face a problem with an, "I can work on this. I can figure this out." attitude, then I think you're much more likely to actually be able to handle the problem.
Anyway. All of that is very non-specific.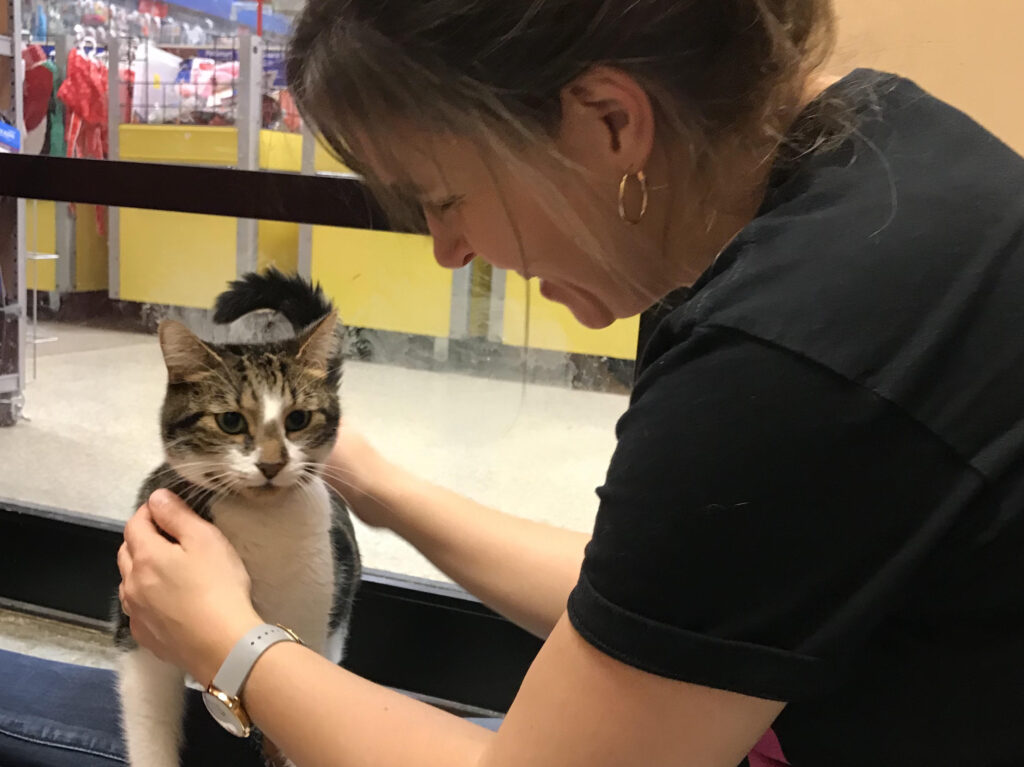 For something specific: I think that I am capable of doing something valuable that contributes to the world for the rest of my life.
(Or at least until my brain gives up the ghost!)
The rest of my life will be a progressive trip down the aging path, and I suppose I could think, "My best years are behind me!"
But I think that I am capable of figuring out some way to contribute meaningfully throughout all the future stages of my life. Even when I am no longer capable of physically helping, I can still encourage other people and pray for other people. And I can always bless the people around me with a kind attitude.
I don't really know if this is exactly me trusting in myself though; I guess I trust that God will always put opportunities in my path. And that helps me feel hopeful about the future!
What's something you know you are capable of?