Based on feedback both online and in real life: my cheerful nature.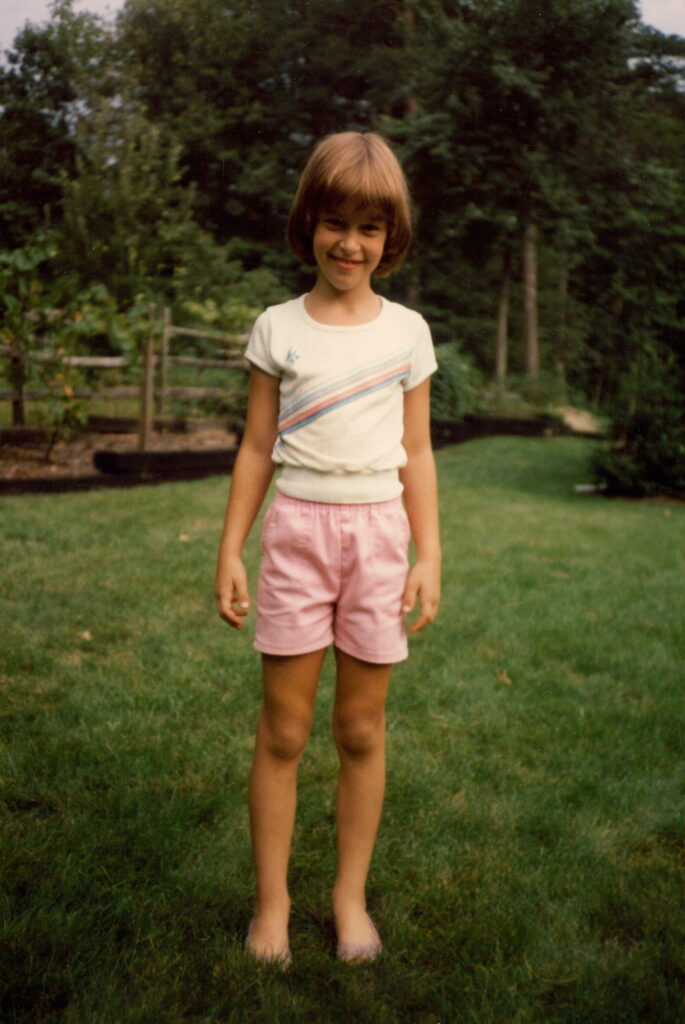 I may have written about this before, but when I was a preschooler, no one would have described me as cheerful. My mom, distressed about my life attitude, actually had me memorize verses from Proverbs about cheerful hearts. Ha.
Perhaps it's because of the memory verses, or perhaps it's not, but I definitely turned a corner, and my parents both would describe my grade school/teen self as cheerful.
Moving online: probably the most common thing I hear from people who read my blog is something like:
"I love how cheerful your posts are!"
"Reading your blog gives me good, calm feelings."
"I feel happier after I read your posts."
So, sometimes I think my job as a blogger is less about helping people save money and more about spreading good cheer around the internet. 🙂
I'm guessing this will be somewhat true when I work as a nurse as well.
I mean, I hope that I will be a competent nurse (I'm studying hard to that end!), but I also imagine that a lot of the value I will provide to my patients and co-workers will come from having a kind and positive attitude.
What's something people appreciate about you?