I don't know if this is a universal experience, but it's pretty consistent for me: when I am feeling really mad or really sad/discouraged, at that moment, I find myself thinking that I will feel this way forever.
Like, "I will never calm down from this. I will never feel ok."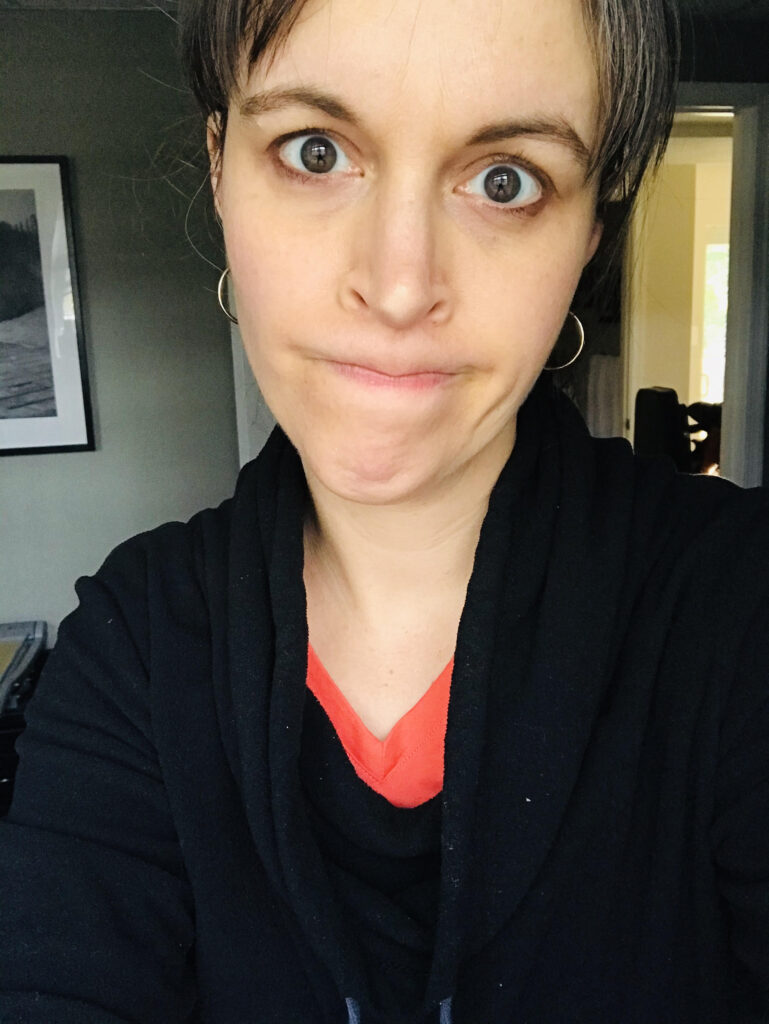 I feel pretty silly typing it, but of course, I am not at my most rational when I am really angry or really sad. At that point, the logical part of my brain is not really online.
I wish that my future self could remember, in the angry/sad moment, that the unpleasant feelings and thoughts will not last forever.
This would beneficial for a couple of reasons, not the least of which is that I would see the sense in doing some calming activities (taking a break from a hard conversation, doing some breathing, doing something distracting).
The problem is that if I think I will feel this way forever, the idea of doing something to calm down seems pretty dumb. Why do those calming things if I think I will never feel calm again?
Also, if I could remember that unpleasant feelings and emotions come and go, I would be able to feel a little bit less distressed by their presence. A lot of the distress comes from thinking the negative feelings will never go away!
Will I successfully remember this the next time I am flooded by unpleasant emotions? Well, a person can hope. 😉
What's something you want your future self to remember?