As you all know, I'm working on getting my nursing degree, with the thought that I'd probably like to work in the NICU, labor and delivery, or mother and baby care.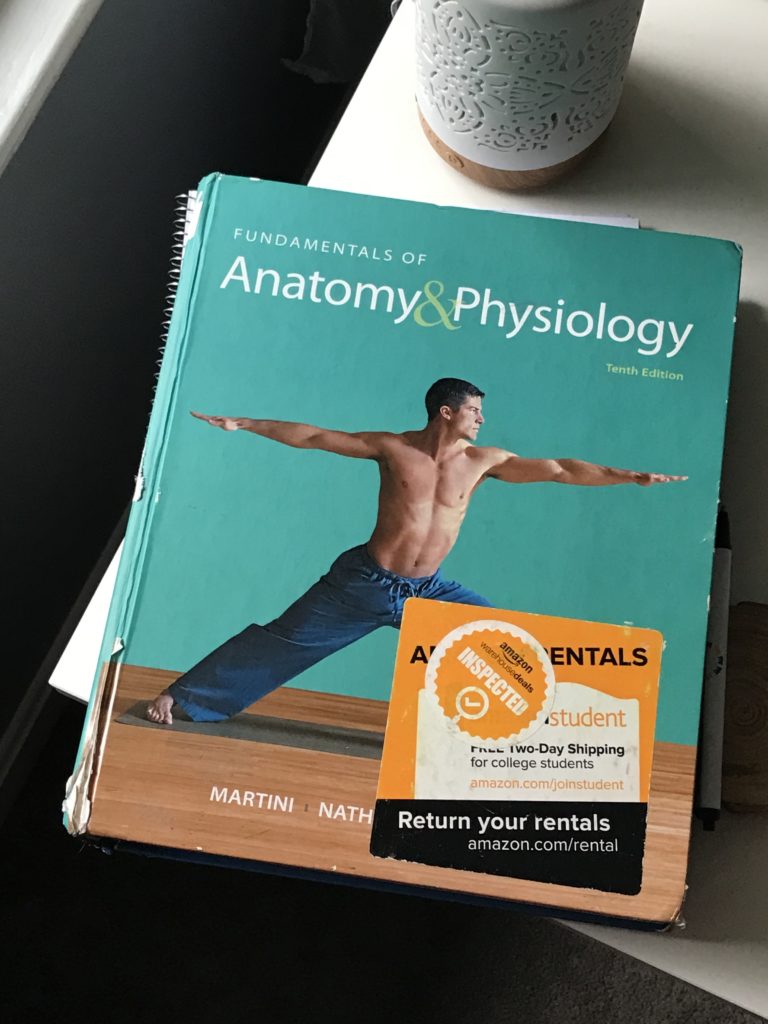 However!
I want to stay open about what type of nursing I will do. I know that it can be hard to find openings in labor and delivery, especially as a new nurse, so I will need to be flexible.
Plus, I know that as I go through nursing school, I'll do rotations in various specialties, and I know it's possible that I will end up loving something I thought I'd hate and vice-versa.
I'm pretty sure there are some types of nursing that I will absolutely not feel called to do (geriatrics and psych come to mind), but hey, I could be wrong.
And I think I'd enjoy mother/baby nursing, but I could be wrong about that too!
So, God bless the fact that nursing school will involve clinical rotations.
What's something you want to be open to?