homemade yeast bread
This is my culinary specialty, and since homemade yeast baking isn't a universal skill, people tend to remember that it's something I do.
being cheerful
It's the tagline of my main blog, so I'm definitely known for this online.
But people who know me in real life would also describe me this way.
being frugal
Again, I'm definitely known for this online! But it's an obvious-enough thing that even before I had a blog, friends and family were well aware I was into saving money.
being a musician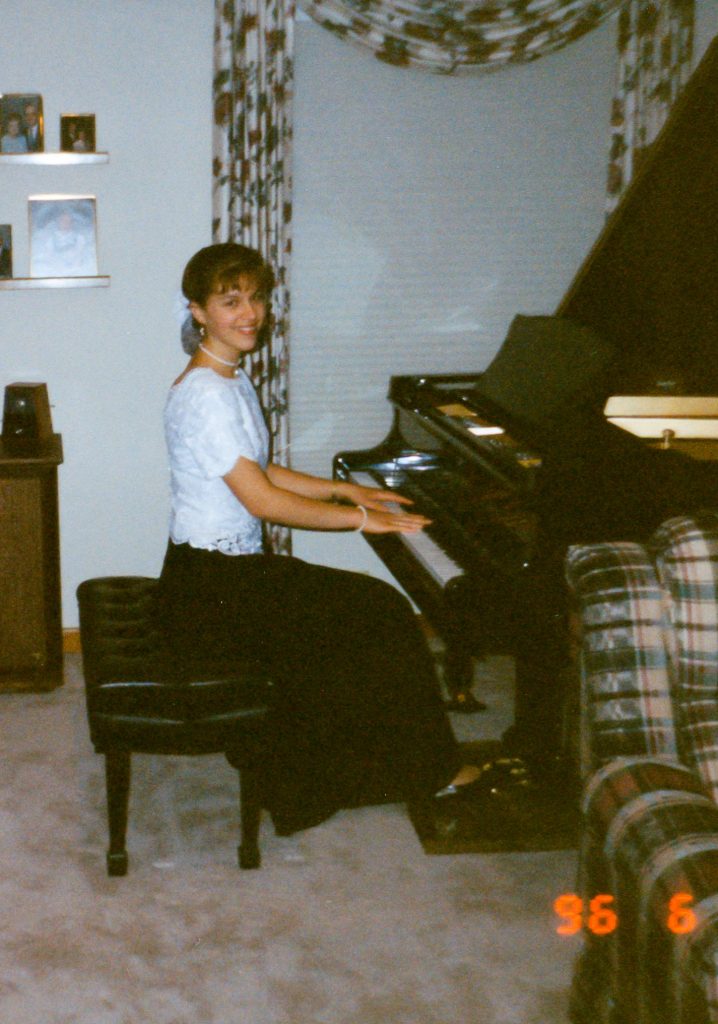 Very few people online have heard me play the piano, but lots of people in my real life know me as a church musician or piano teacher.
making faces
This is something my children mostly point out, but people I've met in real life, like at Fincon, have also noticed this about me.
You wouldn't know it from reading what I write, but I do make a lot of animated facial expressions when I talk.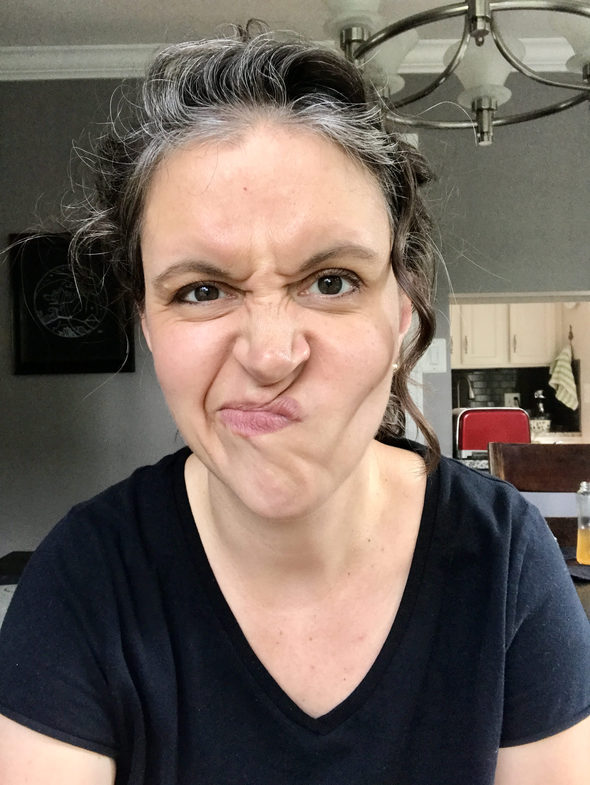 If I ever got comfortable in front of a video camera, you'd see what I mean. 🙂
What are you known for?