This one is a double-edged sword, but here it is: I'm good at doing things quickly and efficiently.
I read fast, I cook fast, I clean fast, I walk fast, I listen to podcasts fast (double speed!), I fold laundry fast, and so on.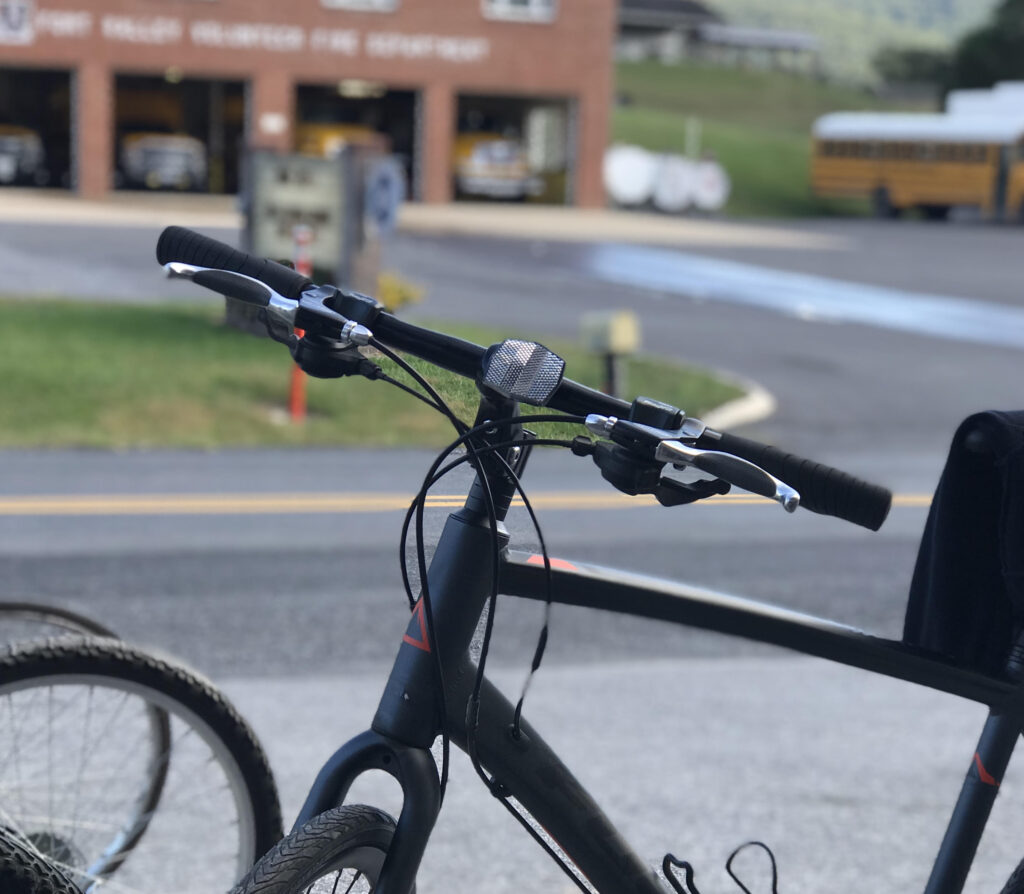 Slow is not the name of my game.
This is good in many ways because I'm able to do a lot of things in the hours that I'm awake! And I rarely waste time over-analyzing or over-preparing.
The problem comes when I do something too fast, and I choose speed over accuracy.
Sometimes I miss an important step in directions.
Sometimes as a student, I wrote a number so fast, it looked like another number, and I got math problems wrong. Or I'd do the complicated part of a problem right and put a decimal in the wrong place or miss a negative sign.
(Just this week, I clicked the wrong answer on a biology quiz because I read it too fast. And I KNEW the right answer.)
Sometimes I buy the wrong thing at the grocery store because I don't take the time to look carefully.
Also, since I like to do things fast, I sometimes feel frustrated when I have to work with people who do things slowly or inefficiently. Then I have to remind myself that the way the other person is doing things is not wrong; it's just different than the way I do things. And it's an opportunity to grow in patience!
What's something you are really good at?