My goodness, there are so many things that come to mind because there are so many things that bring joy to life in this world. How would I choose just one?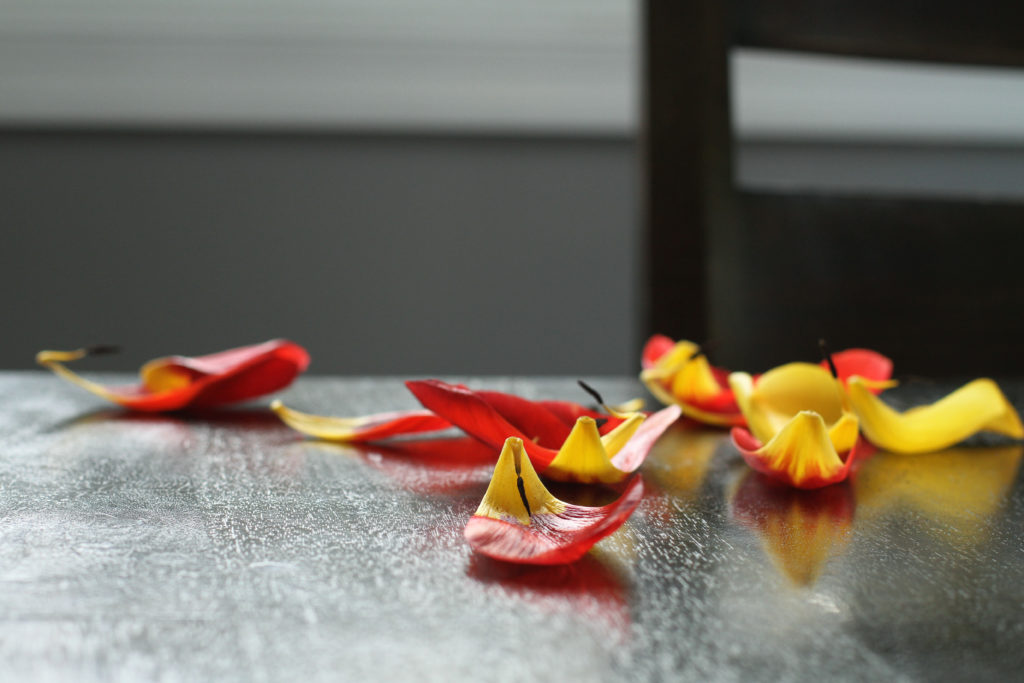 To name just a few:
sunshine
season changes (prevents boredom!)
hugs from people I love
books
God's unconditional love
heavy cream
chocolate
the internet (no internet, no blogging)
music
the ability to write
encouragement from others
fruit (imagine a life with no fruit!! sadness for sure.)
the beauty of the outdoors
the ability to hope
fresh yeast bread, still hot and crusty from the oven
As I was making this little bulleted list, I realized I can think of one big thing life would be sad without: the ability to see, notice, and appreciate all the lovely things in life.
You could have all the wonderful things the world could offer, but if you were blind to the blessings and joys and pleasures of those things, your life would still be sad.
And this is why therapists like to say that happiness is an inside job. An ungrateful heart can't feel joyful no matter how many good things come along.
A grateful heart, on the other hand, can find joy even when things look not so good, and a grateful heart is just as useful when things ARE legitimately good!
What say you? What's something like would be sad without?
P.S. Writing this post reminded me of the proverb that says "a cheerful heart has a continual feast."