This has actually been something mentioned in multiple medical/body books I've read of late: that CPR has a distressingly low rate of success.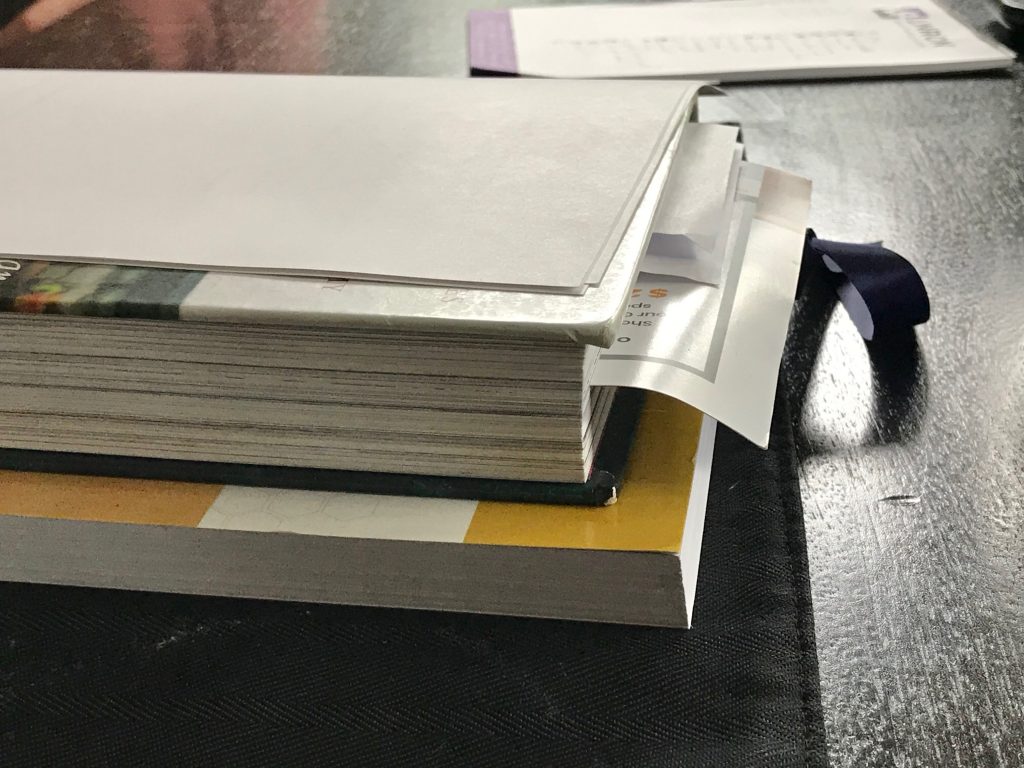 I guess prior to reading these books, I had thought that CPR was a pretty reliable life-saving maneuver! I mean, it's a technique taught to even non-medical people.
(And I am not alone; the majority of people overestimate CPR's success rates.)
So, I was surprised to see that survival rates after CPR is attempted are fairly dismal.
And after reading these books, I have definitely decided that if I ever have a terminal disease or become very old, I would like to have a DNR order in place. It would seem like a rather pointless intervention at that juncture in my life.
Like, if death is basically a foregone conclusion, just let me go without first breaking my ribs and shocking me.
What's something new you learned today?