Hmm. How about a bulleted list?
some typos/grammar issues (like when people write "viola" instead of "voila". It makes the sentence so funny! Or when a sign says something like: We sell "fresh" food. Taking the quotation marks literally makes the sign humorous.)
really bad singing
really bad instrumental music (like some of those middle school bands that go viral)
the couple that does the Sawbones podcast; it's mostly the husband who is funny, but the combo of the two of them is what makes it work
kittens at the shelter, especially when we struggle to corral them in the cage; one sneaks out when we try to put another one back and it happens over and over. Makes me laugh every time.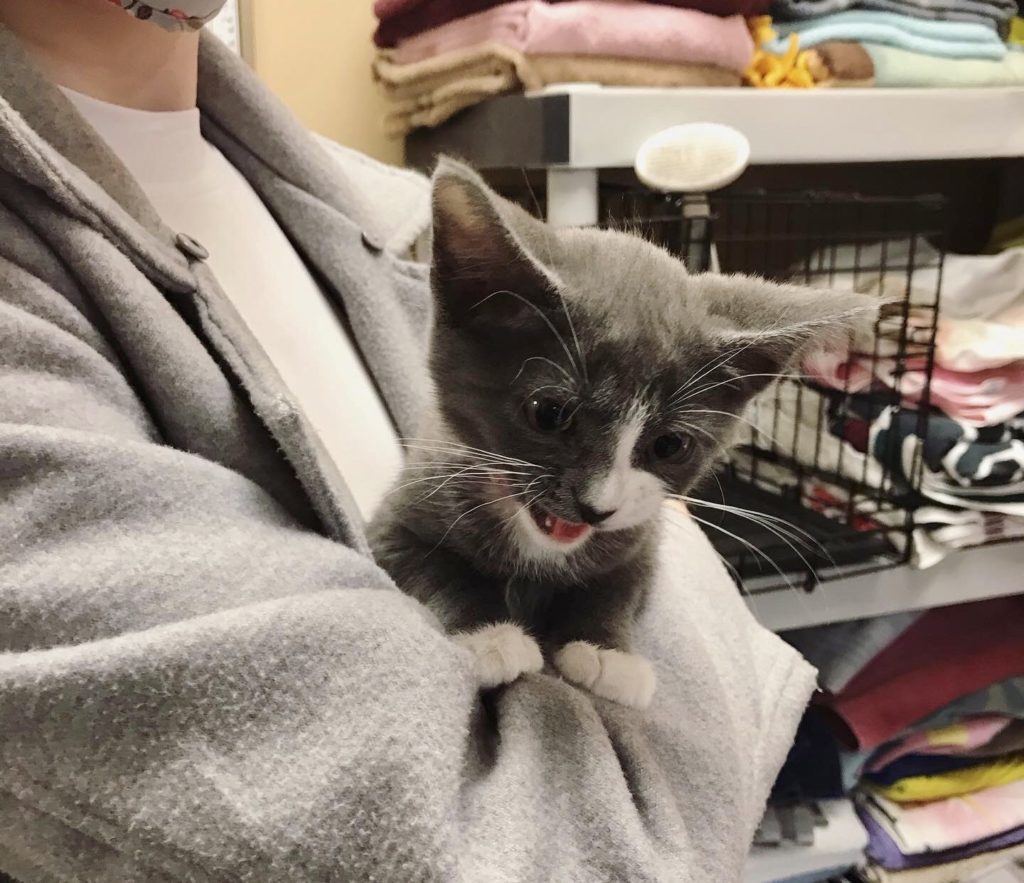 Oddly, things that are meant to be funny often do not make me laugh, especially if they are very overt about trying to be funny. I am much more likely to dissolve into giggles about something that is accidentally funny.
For instance, I don't find The Three Stooges to be funny at all. But an internet video of some sort of accidental slapstick humor can make me laugh.
What's something that always makes you laugh?