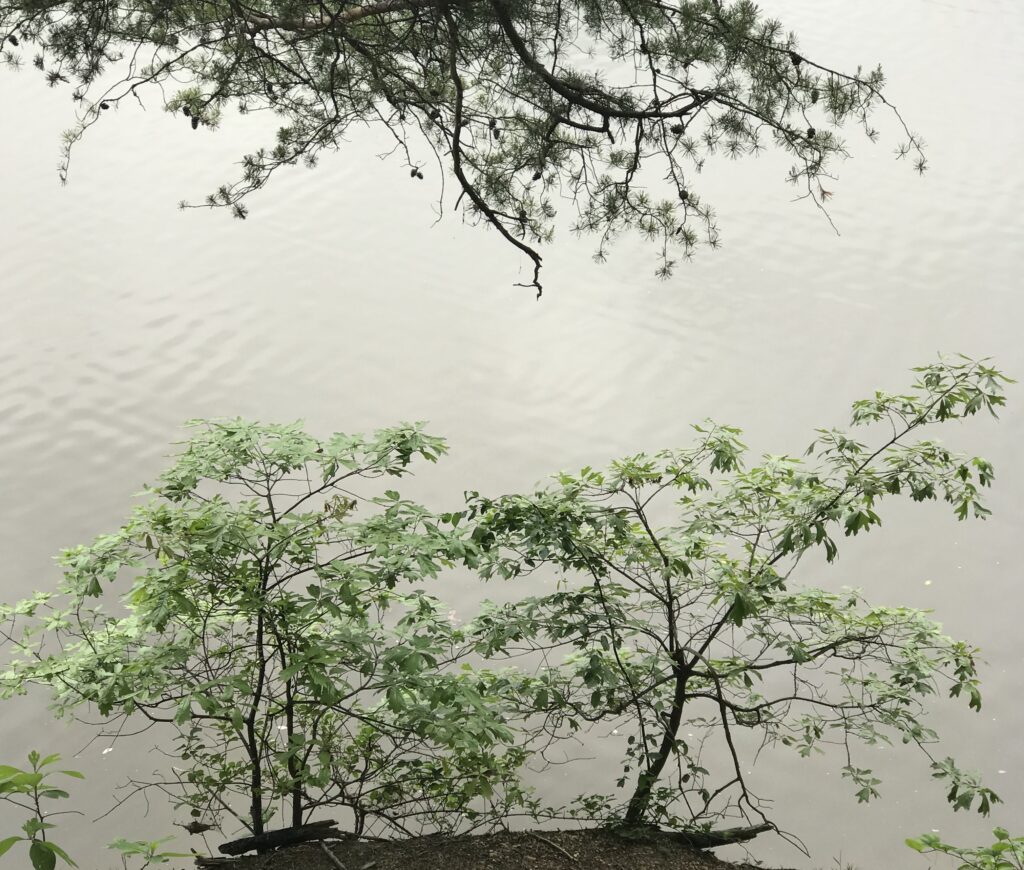 "Always" is maybe too strong of a word. If we change it to "almost always", here's my list:
a hot shower
going for a solo walk
reading a book
writing
a chat with a friend
a good hug from someone I trust
playing the piano
And maybe I'd add, "my bed" because when I climb into it, I usually feel pretty relaxed.
What always relaxes you?