I feel like I've had a prompt along these lines before. But maybe I am remembering wrong.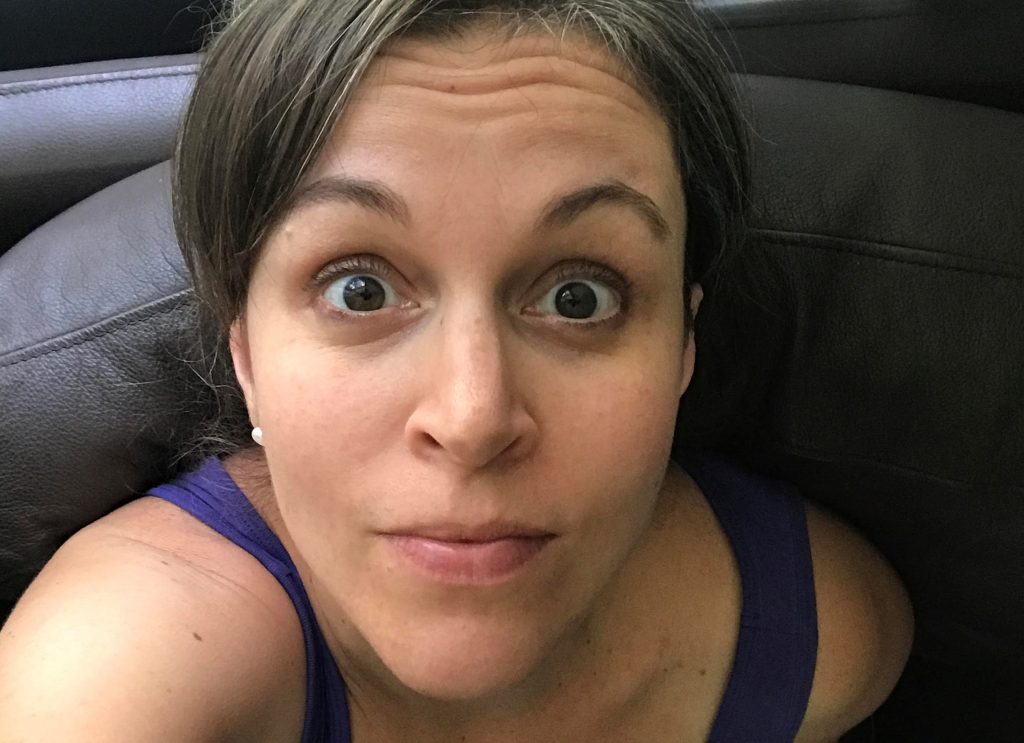 How about a bulleted list of things, large and small, that stress me out?
I feel stressed:
when important relationships aren't going well
when it's 5:30 pm and I have no idea what to make for dinner
when I have to have a confrontation
when someone wants me to do something I don't want to do
when there is too much on my plate
when I have to lead something
when two people I care about want opposite things from me
when I have a week with a whole bunch of scheduled things, leaving with me little wiggle room in my schedule
What causes you stress?