I don't think this would be draining to everyone in the world, but it is definitely draining for me: being around someone who is easily offended and reads things in a negative light, rather than giving giving the benefit of the doubt.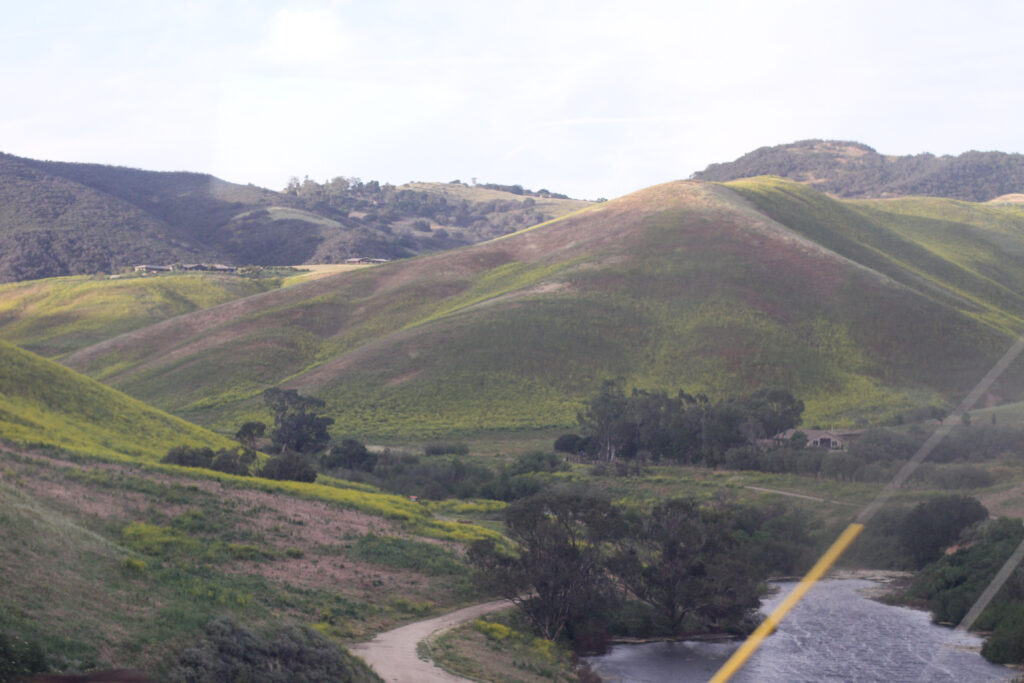 If I had a personality that was less in tune with other people's feelings, then this would probably be less draining for me.
But because I so often think about other people's feelings and perceptions, I tend to have an, "I must be very careful to not offend this person!" approach.
And that's exhausting; trying to basically walk on eggshells so as not to do anything the other person could misread or misinterpret.
Basically, I take on too much responsibility for the other person, as though it is my job to be perfect enough to keep the other person feeling good.
I recognize that this is not good for either party and yet I still struggle.
An easy solution to this would be for the other person to learn to not be so easily offended.
(Solutions that involve other people doing the changing are wonderful, right??)
But, I can only control me.
So, something I often try to repeat to myself is (and I probably have typed this here before!):
"I am responsible for my behavior. I am not responsible for the other person's reaction to my behavior. If my behavior wasn't problematic, then their reaction is about them, not about me. Their feelings are their responsibility."
What's something that's draining for you?