As I was chatting about this with Zoe while I was looking over my list of prompts, I think I figured out a theme with things that drive me crazy: inefficiency/unnecessary slowness.
There is some slowness that I understand; children do a lot of things slowly as they are learning, and that doesn't drive me crazy.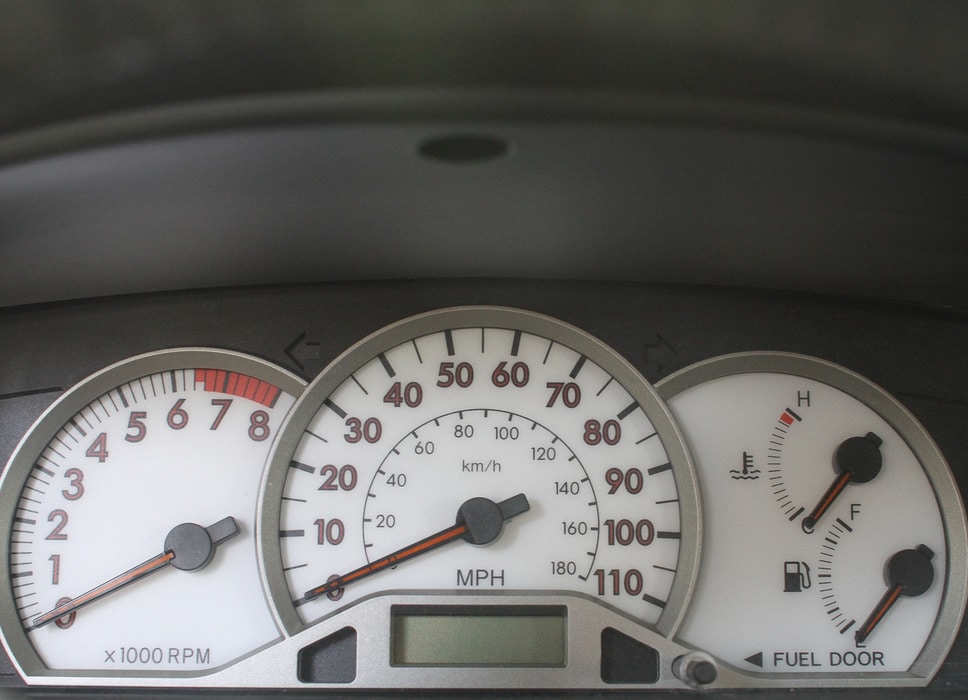 What bugs me is when it seems obvious that something could be done faster/more efficiently, but it's d r a g g i n g.
For instance:
a class that's going too slowly
a meeting that didn't need to be this long and drawn-out
when someone verbally goes over information that I could have just read on my own
a decision that is being analyzed to death
someone telling me a story with zillions of unnecessary details
someone telling me the plot of a movie/show with a bunch of details (SUMMARIZE PLEASE)
a long wait at an office/store due to human slowness
a book or movie that never really gets going (I've seen some indie movies like this and I felt annoyed.)
a YouTube video where someone talks for a long time before actually getting to the helpful part of the video (repair tutorials are notorious for this!)
The upside of this part of me is that I am pretty speedy and efficient; I can get a lot done in a short period of time.
But the downside is that I can struggle to be cheerful about it when someone else is making something go slowly.
What drives you crazy?