I feel frustrated when people take things too personally by putting the worst construction on someone else's words or actions.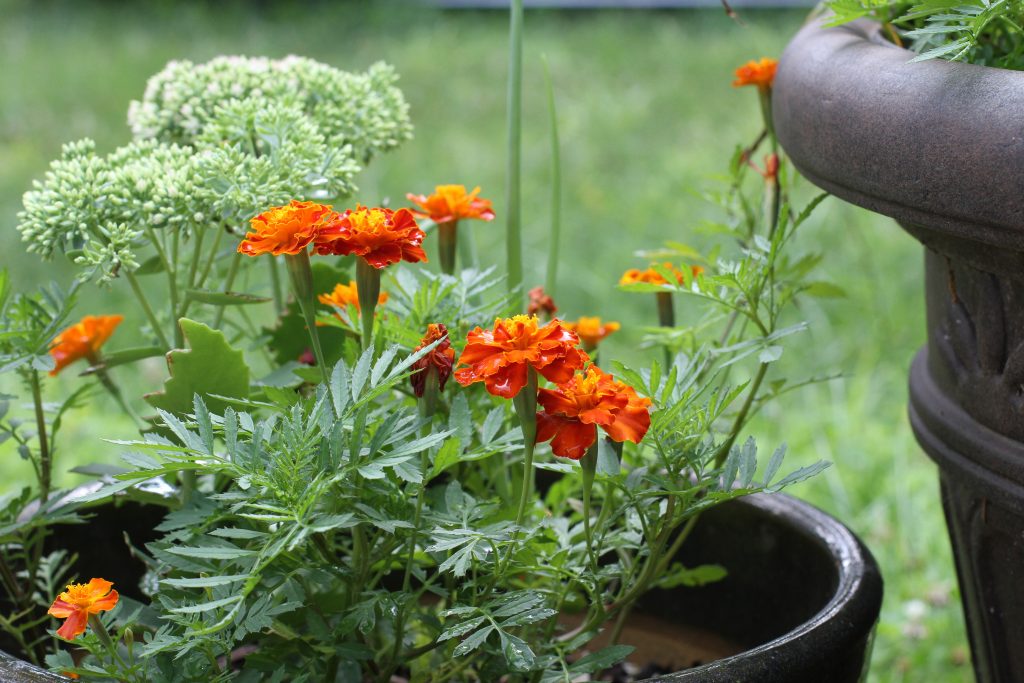 If you've barely seen someone all day, you could say, "Wow, that person ignored me all day."
Or you could think, "Wow, this person was so busy, I barely saw them today."
____
In another situation, you could think, "That person passed me in the hall and purposely looked the other way."
Or you could think, "That person probably was so preoccupied, they didn't even see me."
____
In yet another situation, you could think, "That girl thinks she's too good for me; I can see her looking at me and judging me."
Or you could think, "Maybe she's looking at me because she likes my hair, and she's too shy to come talk to me."
____
Assuming the worst and making things into a personal affront serves absolutely no one, least of all the person doing the assuming! It's such a recipe for personal misery.
And not only is the person hurting themselves by assuming the worst, but they are also possibly going to hurt other people and ruin relationships.
But really, I think the greatest victim in cases like these is the person who is doing the assuming.
And that is helpful to remember when I am on the receiving end of erroneous, unkind assumptions; namely, the other person is hurting themselves more than they are hurting me, so compassion is in order.
Also helpful: remembering that when people make assumptions like this, it's generally more about their own insecurities than it is about anything I'm doing. That helps to remove some of the sting.
What's something that frustrates you?