Sunshine!
I feel so much more sluggish when the weather is rainy and/or cloudy.
But give me a sunny day and I feel perkier both physically and mentally.
Sun is good any time of day, but my very favorite sunshine is the early morning variety.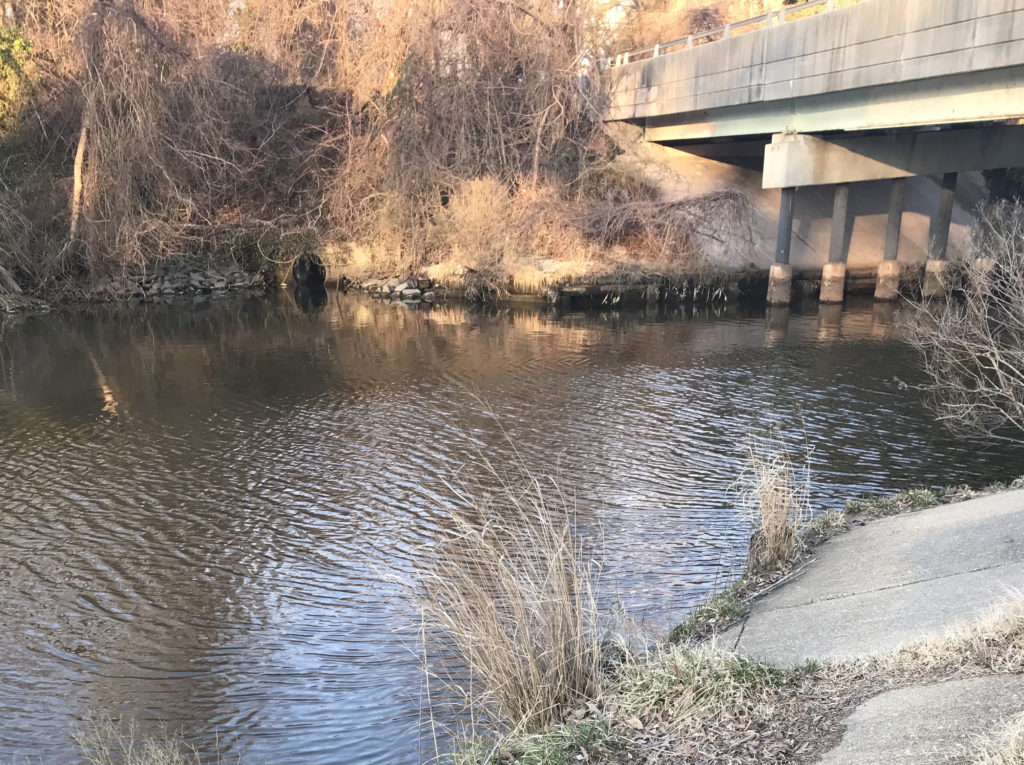 I like mornings anyway, because they feel so full of potential; so fresh and new. So, sunshine combined with everything I like about mornings? Super good.
What else gives me energy?
A to-do list filled with things I want to do.
Exercise.
Being with other people (sometimes)
Being by myself (sometimes)
(why yes, I do test as an ambivert!)
And perhaps the most obvious: a good night of sleep. Without a good night of sleep, it's hard for these other energy-giving things to make a dent in my tiredness!
What's something that gives you energy?