Hmm.
Lisey often makes me laugh.
Also, the book, "This is Going to Hurt" is definitely funny. I don't often laugh out loud at books, but his writing has made me chuckle out loud multiple times.
(Just so you know: his writing is a little crass in places, and there's definitely some language. But those two things are not what make his writing funny.)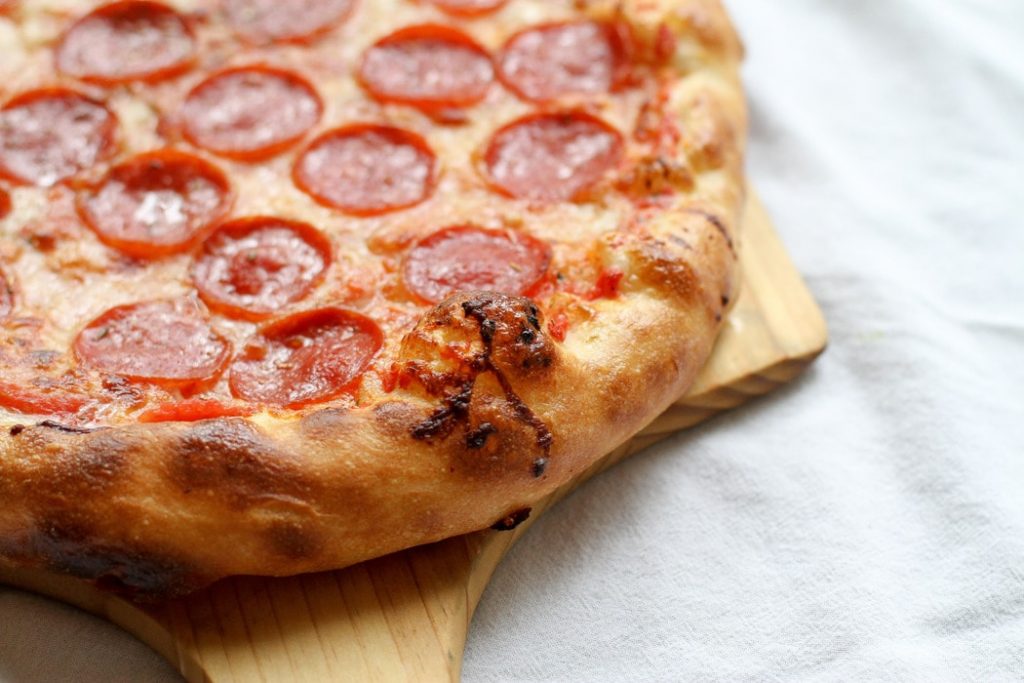 And the other day, someone found my blog by googling, "Why the f*** is my pizza crust so soggy" and this provided me with a lot of entertainment, I guess because it's so unexpected.
Soggy pizza crust is just a funny thing to swear about!
(I'm sure this person landed on my 5 Reasons Your Homemade Pizza is Terrible post. And I hope their next pizza experience is less frustrating.)
And lastly, our cat made me laugh because of the way she was stalking the feather-toy-on-a-stick.
What's something that made you laugh recently?