Going for a walk outside!
If I wake up feeling tired, out-of-sorts, and/or anxious, my inclination is to lie in bed and do nothing.
But if I make myself get up and go for a walk, I almost always end up feeling better both physically and mentally.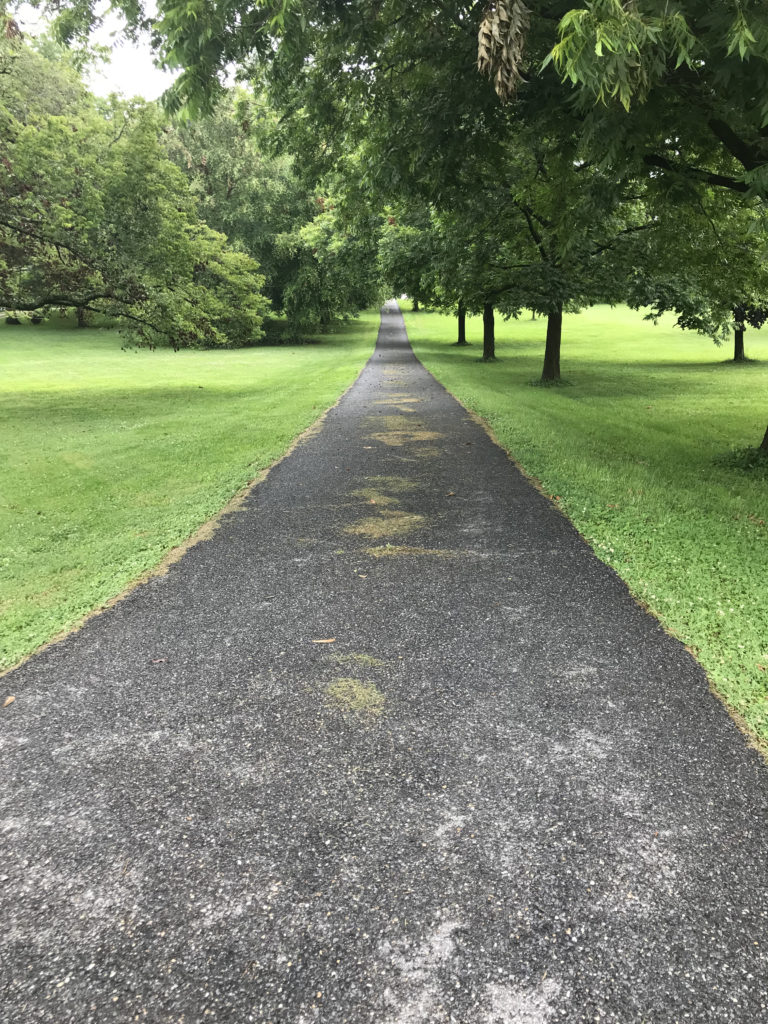 I know psychological experts say that physical activity that gets both sides of your body moving can help to calm your mind, so that might be part of it.
I also know experts say that good things happen to our brains when we get outside, so I'm sure that's part of it too. I doubt a treadmill walk would have quite the same effect on me!
I often listen to podcasts when I go for a solo walk, and I think that gets me out of my head. If I'm feeling anxious about something, I'm usually overthinking, so a podcast that helps me think about something else is helpful.
And of course, on the physical side of things, it's no surprise that a little physical activity helps to make my body feel better. Our bodies are designed to move, and I usually feel way more awake after a walk.
What's something that makes you feel better?