As I understand it, feeling brave is not the same as feeling unafraid.
I think bravery is in play when you do something despite feeling afraid!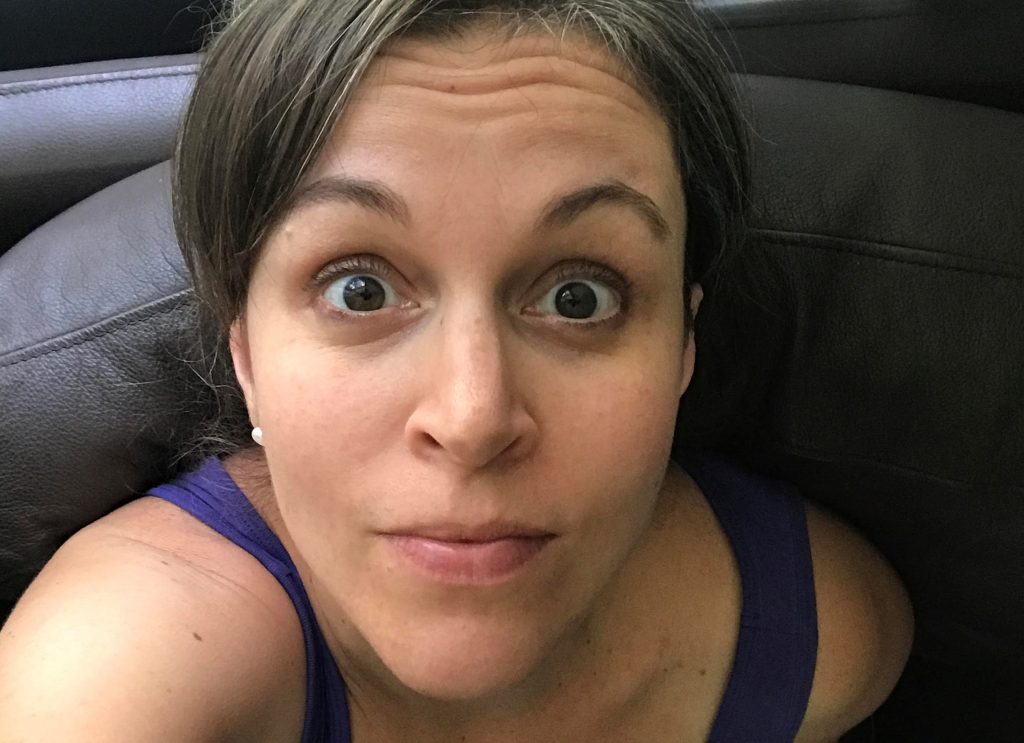 Something that helps me feel brave: pep talks and encouragement from people that I trust.
In some areas of life, it is very, very easy for me to sink into a state of second-guessing myself, and I end up afraid that I'm doing the wrong thing or making bad choices.
(For example, I often fall prey to the line of thinking that says, "If someone is upset with me, it means I did something wrong.")
Anyway, when I trawl through my memories looking for times when I felt brave, a lot of those times involve someone giving me a pep talk or encouragement that I am doing the right thing or that I'm heading down the right path.
This really helps me stop with the needless second-guessing; I figure if several other wise people are telling me, "You're doing the right thing. Keep going! Face this fear.", then I probably am on the right path.
What's something that makes you feel brave?