Encouragement!
I was chatting with my friend Nicole (from Frugal Chic Life) about this the other day.
She's a personal finance blogger and YouTuber, and she had posted an encouraging email from a follower, telling Nicole how much she'd helped this follower with their finances.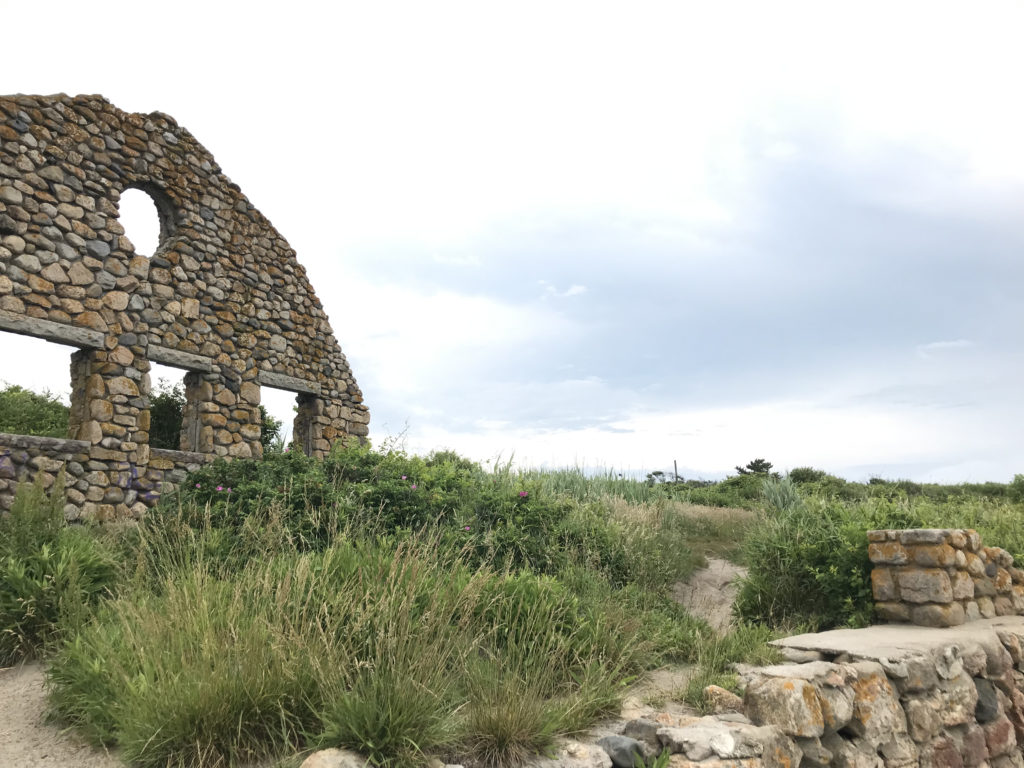 Sometimes, the same type of thing happens to me; a reader will send me an email out of the blue, telling me how my blog has helped them through a rough time, or has inspired them to get their finances in order, or just has been a cheerful light for them.
Nicole and I both find these types of messages encouraging, and encouragment leads to motivation.
Hearing that what we do online is making a real difference in people's lives? It's like filling up a car's gas tank with fuel.
This is a good thing for me to remember; I want to be a person who encourages other people too. I think particularly online, it's really easy to forget to tell someone how helpful/entertaining/educational/etc. they are.
So. I'm going to make a point of trying to send some encouraging notes or messages to people that I appreciate online.
What's something that motivates you?