I really love personal stories.
As you probably know, I've been on a medical memoir reading binge for the last few months. Memoirs in general really scratch my "personal story" itch, of course, because memoirs ARE a personal story!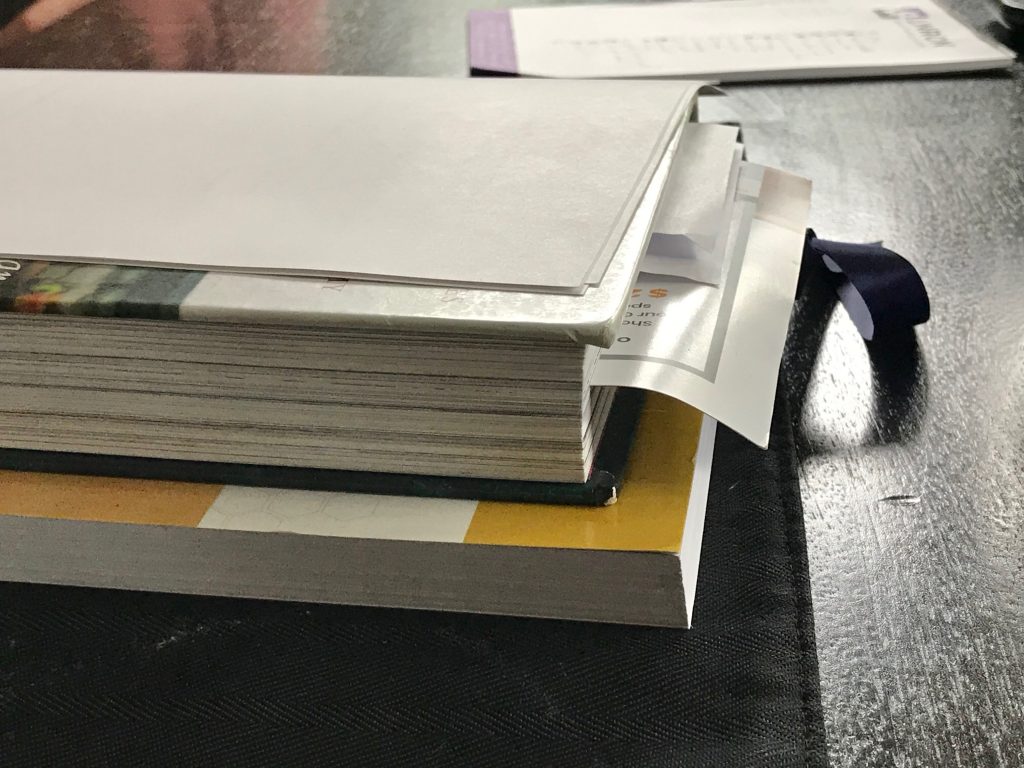 But inside these medical memoirs, my favorite parts are the patient stories. I love to read about what brought a patient in, what the complications were, and what the outcome was. The more stories like this, the more I love the memoir.
I also love to know the story of a person behind a website; if I happen upon a new-to-me blog, I always hope that there is an informative About page, telling me the blogger's story.
Along the same lines, when I sit next to a friendly stranger on an airplane, I am always interested to hear their personal story; where they live, what they do for work, if they have kids, and so on.
Sometimes, this leads me down time-wasting rabbit trails on Instagram (which is why I generally do not have the app installed). If I click on the Explore page, I often come across an account I haven't seen before, and then I end up scrolling through tons of their posts to find out their whole back story.
What's something that sparks your interest?