This weekend, I learned from an Instagram post that there is a procedure to correct something known as a "gummy smile".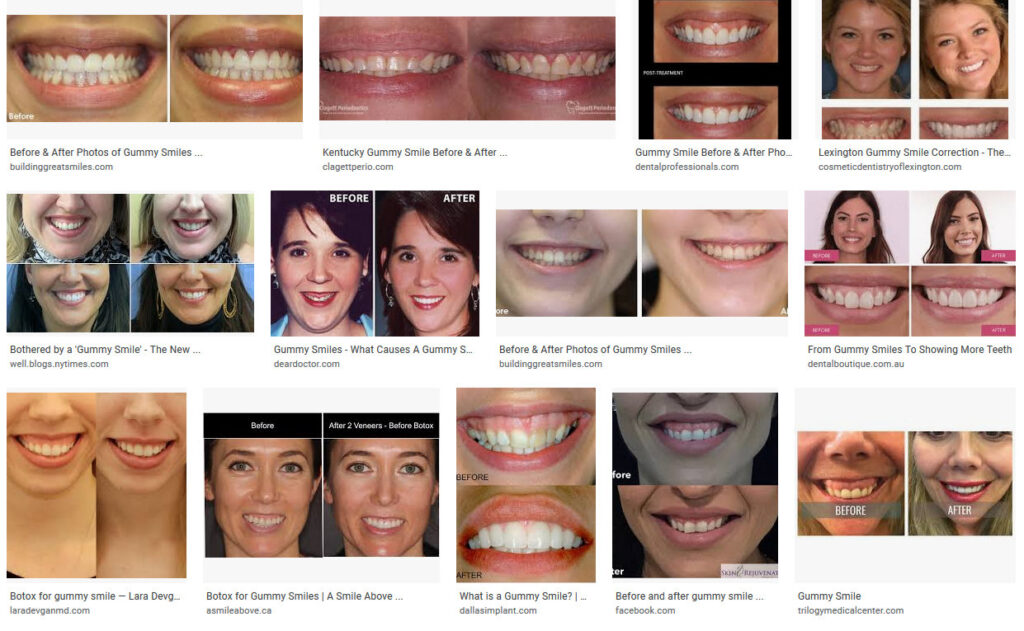 And honestly, I'm pretty annoyed about this.
I mean, I thought hip dips were a dumb thing that someone made up for women to worry about.
(I've got hip dips, and I never, ever thought they were anything wrong to have. I didn't even notice them!)
Then I was annoyed when I saw a model with my body type in the CoolSculpting advertisement with the "Never fear a mirror!" promise, as though it's a given that my waist should be making me terrified of mirrors.
And when I read about a "procedure to correct" a gummy smile, as if it were some kind of birth defect, I definitely felt irritated.
In case you haven't noticed, I have a smile that looks a lot like some of the Before photos in a Google image search.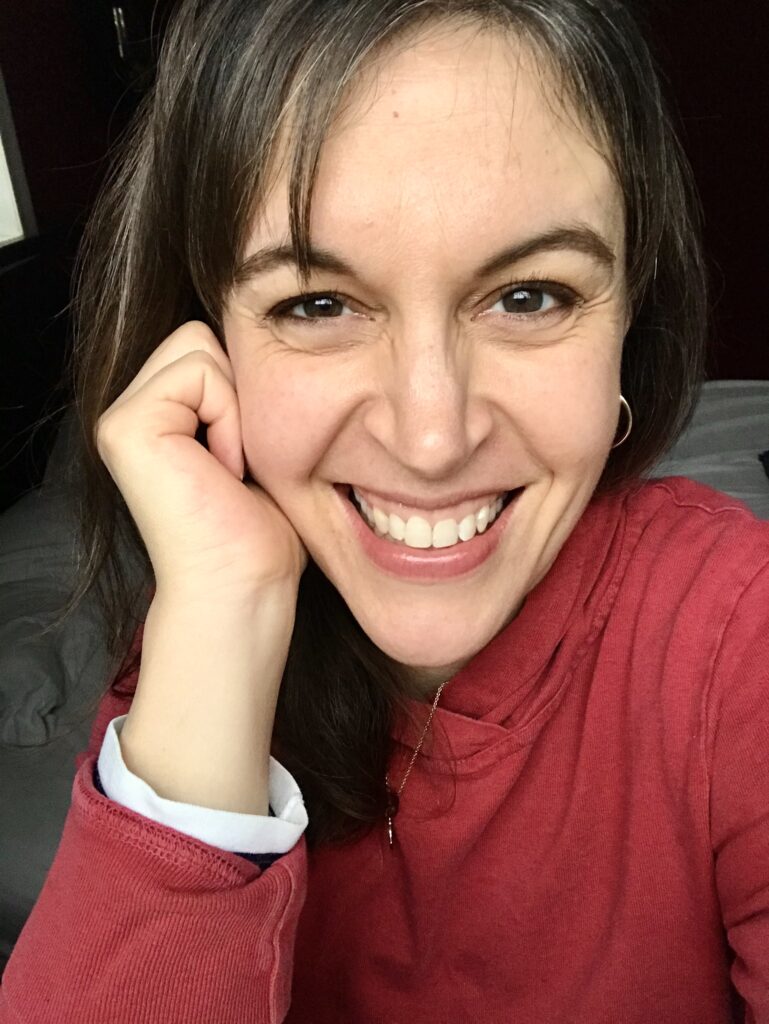 And so do most of my kids.
The really weird thing is that the physical feature I have been most complimented on my entire life is…my smile.
Hmmm.
I am not annoyed for my own sake; I think my smile is great as-is, and I am not personally interested in getting $350 Botox shots every 3-4 months to freeze my upper lip muscles.
And I am spending no time at all stressing about my hip dips or my waist that could apparently use some CoolSculpting.
But I am frustrated for the sake of people who are really vulnerable to these sorts of ideas, such as teenage girls.
Most young teenage girls are often pretty lacking in the self-confidence department, especially when it comes to body image, and my goodness, I just hate that our culture is constantly throwing out, "You're not good enough the way you are." messages.
Of course, as a mom of teenage girls, I try to contradict this message both with my words and my own attitudes, but it's an uphill battle in this culture.
So, I am annoyed.
What are you currently annoyed about?
(Or if you want to rant about the gummy smile procedure with me, I'm all ears. Ha.)