A little while back, reader Kristin commented on a post here and said she wished she was a person who could go through life really enjoying things; she said she thinks she's too uptight to be very good at that.
Kristin and I are virtual twins in a country mouse/city mouse way, so I resonated with this feeling a bit. Sometimes I have trouble enjoying the moment because I am always thinking ahead into the future.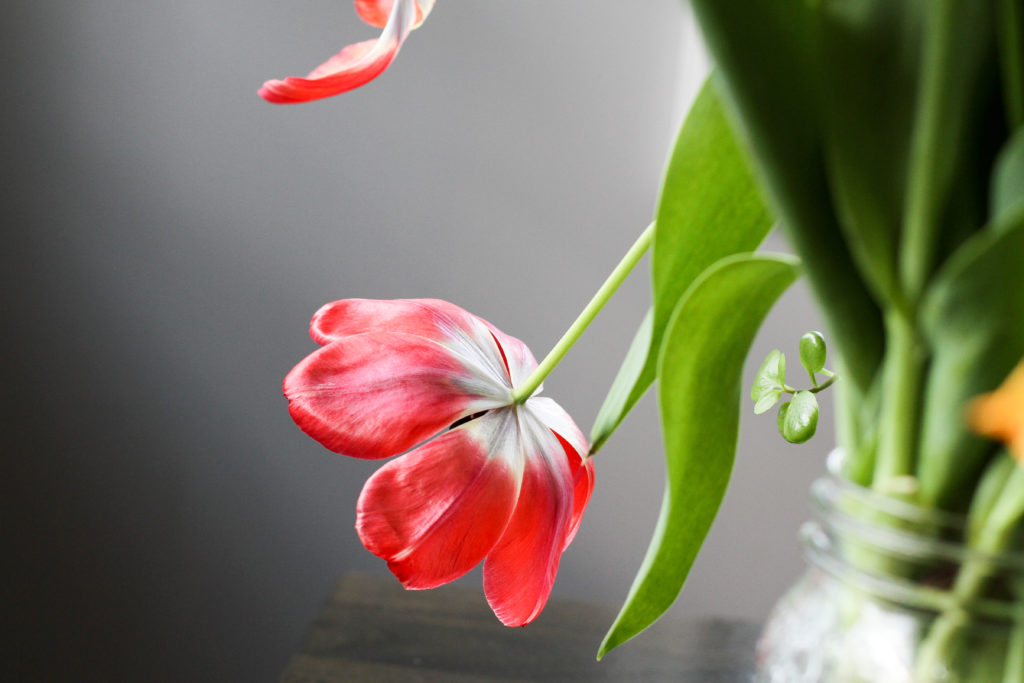 On the other hand, there are some times where I know I do savor and appreciate the moment or the thing. I think people call this "being present".
One thing that came to mind was my appreciation for dry, temperate weather. At the end of summer, when we first start to get drier, cooler air, I especially revel in that. I wiggle my toes and notice how they don't stick together, I appreciate that the wood floors are no longer sticky, I notice the lovely air when I get in and out of my car, and so on.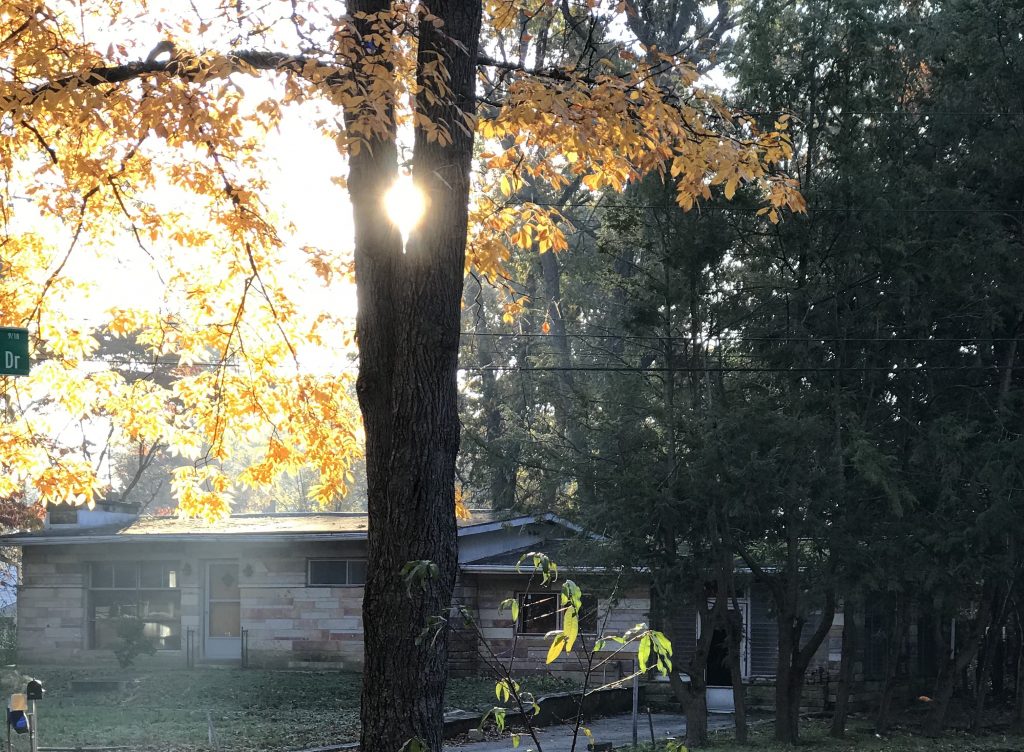 Another experience I routinely enjoy and appreciate is getting into my bed. I love going to bed, as I've shared before, and although we've had our Saatva mattress for many years now, I still often hop into bed and comment how good it feels.
Sometimes I have this full-on enjoyment experience with food too; crusty homemade bread, hot from the oven does it for me. Or a really good sandwich! Or my grandma's sweet rolls.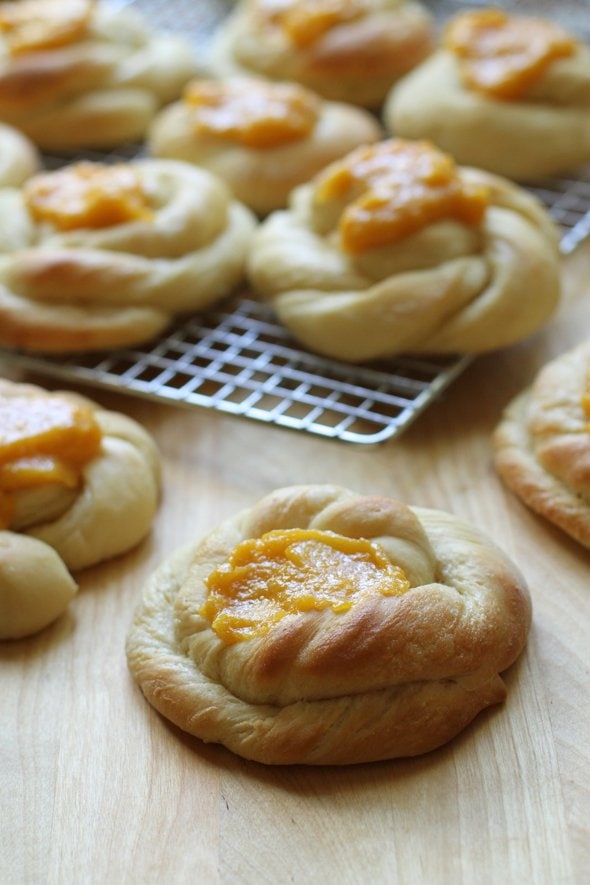 I am able to be present and enjoy hugs too, like a hug with my kids or Mr. FG. And I know I soaked in the many times when my babies fell asleep on my shoulder after I fed and burped them.
I think I often notice and enjoy beautiful sighs, and I think that's directly related to my interest in photography. The more you take photographs, the more you noticed a beautiful drop on a leaf, a gorgeous ray of light, or even a lovely loaf of bread.
One last one: when I am all by myself, I sometimes will let out a big exhale and just really appreciate the relaxation of the quietness.
So. Maybe I am better at this than I thought!
What's something you can truly, really enjoy?