This is a little bit related to the fate prompt, I guess.
The first thing that came to mind is this: Why does God allow some terrible people to live such long lives while at the same time allowing the early deaths of some lovely people?
Of course, this is not true in every case; there are some fantastic people who live long lives, and there are some terrible people who die young.
I thought about this when I read "When Breath Becomes Air". Paul Kalanithi was a brilliant young neurosurgeon with a heart to help people, and he died of cancer in his 30s.
(He was born a year before me, and he died in 2015.)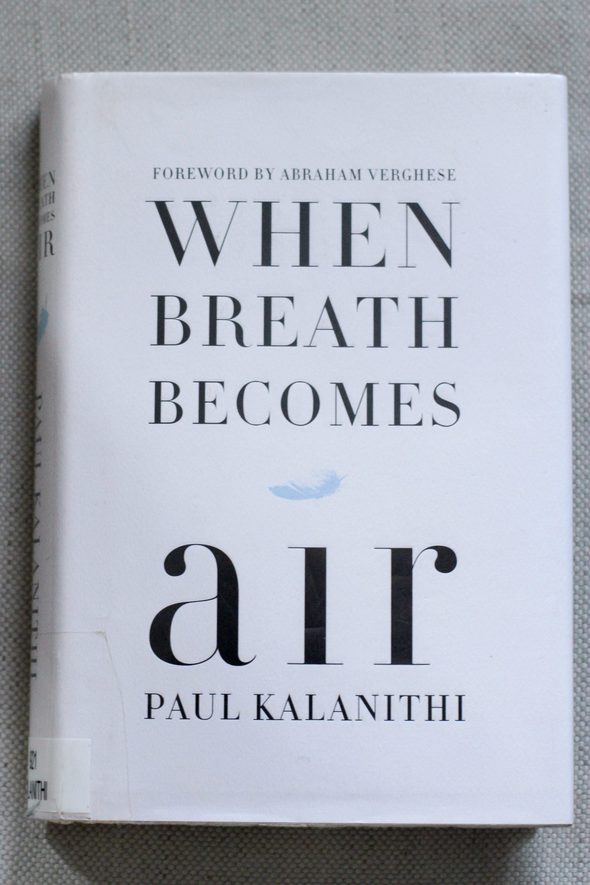 He could have helped so many people in his lifetime; why is he not still here?
It's not that I don't trust that God's plan is good; it's that I don't understand it. To me, it would seem better to keep Paul here and take someone else!
I mean, why am I here instead of Paul? I certainly can't fix people's brains.
Why do some abusive men get to live into their 80s, while some children die of cancer?
Why is it that some people who make the world a more terrible place are allowed to live, while some people who could make the world a better place are not?
I don't know. I trust. But I have questions.
What do you have questions about?