Sometime in the last year, I heard a sermon on forgiveness from Tim Keller.
There were lots of helpful nuggets in there, but there's one in particular that has stuck with me:
To have a more merciful attitude toward someone who hurt you, remember that the character flaw that hurt you is often going to hurt that person more. Almost every time, they are going to cause more suffering to themselves than they caused to you.
Let's say someone has assumed the worst about your motives. That hurts.
But the other person is going through their life, assuming the worst of all the people around them. That's a miserable way to live! You suffered briefly because of the other person; they probably suffer every day because of this vigilant, negative outlook on life.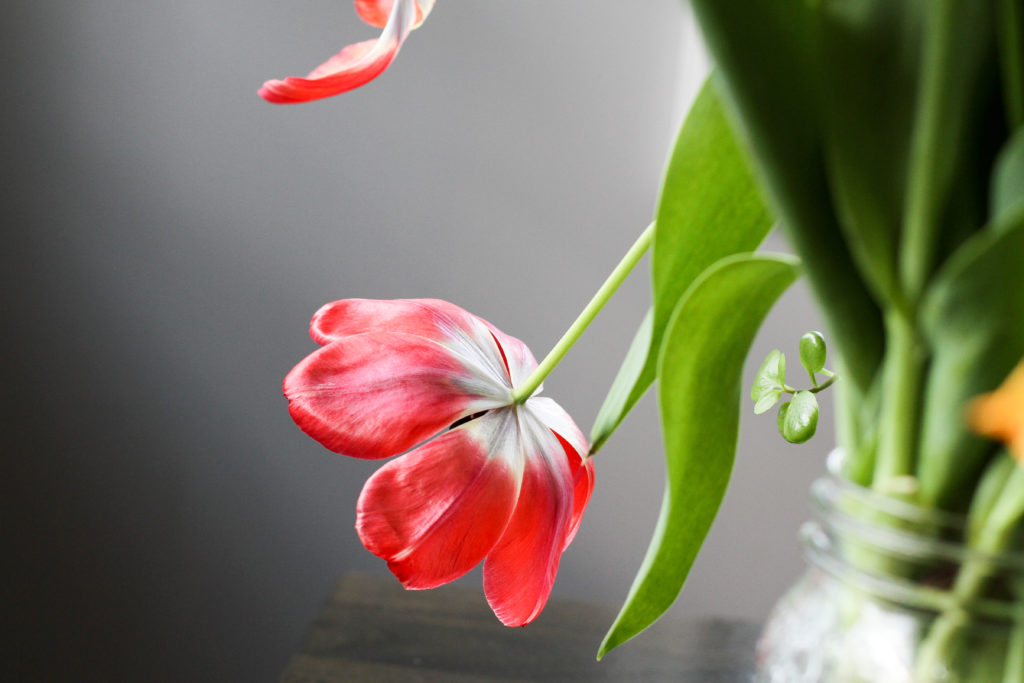 Or let's say someone refuses to own a fault and refuses to apologize and make restitution.
It's painful to be on the receiving end of that type of treatment.
But it is also true that the offender probably operates like this in many relationships and situations in their life, so this person is probably going to leave a wake of broken relationships behind them. Their unwillingness to own their faults is going to reward them with a lonely life.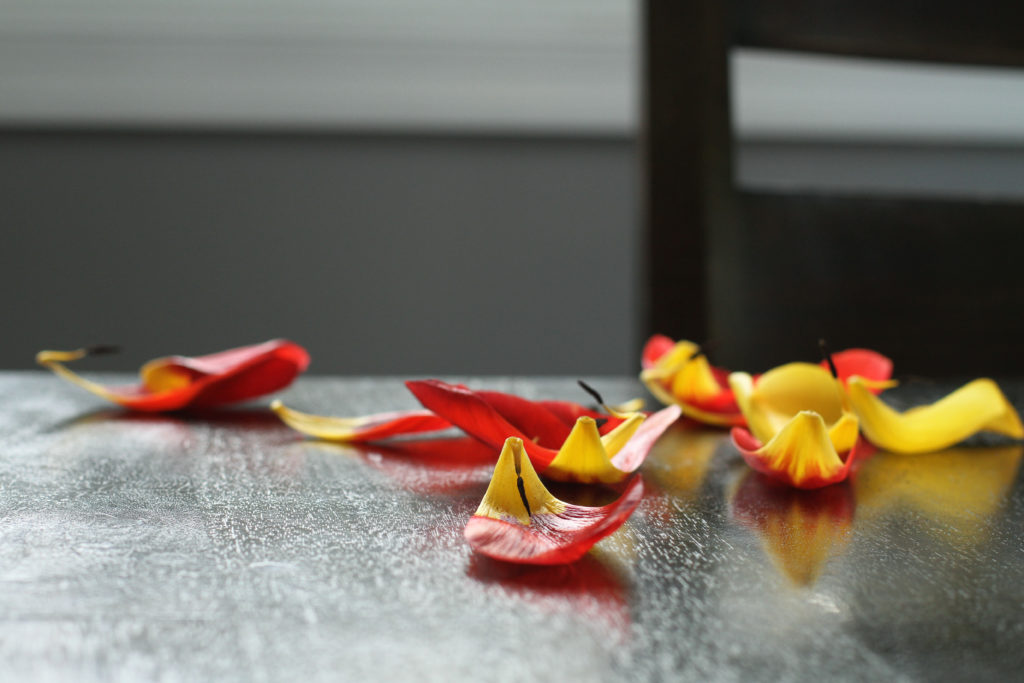 Or let's say someone is a know-it-all, who always has a better idea than all the experts, and who refuses to listen to anyone else.
This is obnoxious behavior, and it can cause serious relational hurt to you.
But it is also true that over time, a know-it-all is going to repeatedly make unwise choices and experience very unpleasant consequences. You might have pain when you're around them, but this person is always around themselves!
(As they say, "Wherever you go, there you are.")
I suppose it would be possible to twist this thought into a, "Ha! Your bad choices are going to give you bad karma!" type of thing.
But when I manage to think about it right, it helps me to have a more compassionate attitude toward the person who hurt me, and it helps keep me from being bitter.
What's something helpful you've heard?