This is a little odd, but the first thing that popped into my head was: a camper, especially one of those huge stand-alone type (as opposed to a pop-up tent camper).
Campers are so big and so expensive, and most people only use them for a small fraction of the year.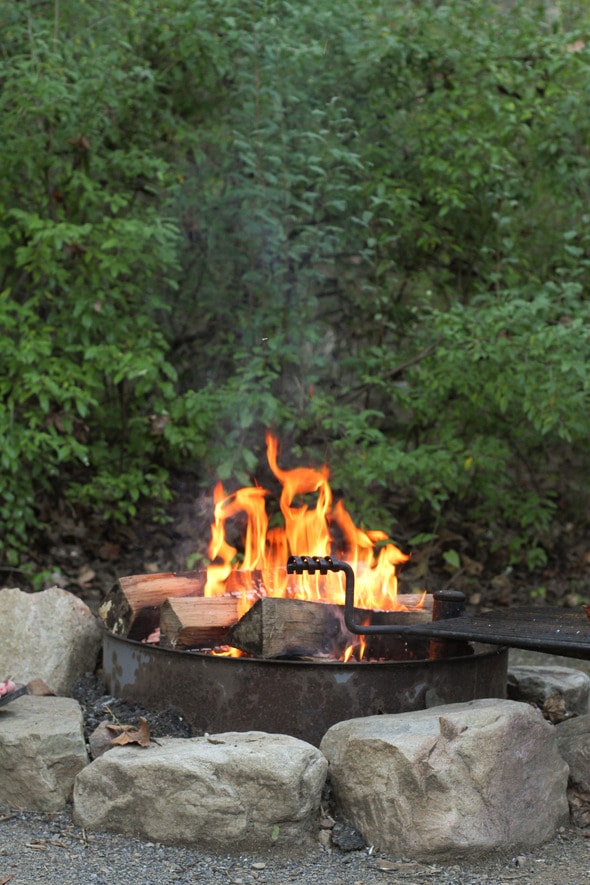 The rest of the time, you have to find a place to put it, and most people's driveways are not large enough to store a camper.
And even if you do have enough space, an enormous camper does kinda look ugly.
(unless you have something cool like an Airstream)
I wouldn't rule out the possibility of a camper trip one day, but Mr. FG and I have always said we'd rent one for something like that.
What's something you never want to own?