Boy, I really don't know.
There aren't a whole lot of things I feel like I want.
I suppose I could answer this with, "A different house".
I have never loved the design of our house (split foyer); we bought it because it was what we could afford at the time.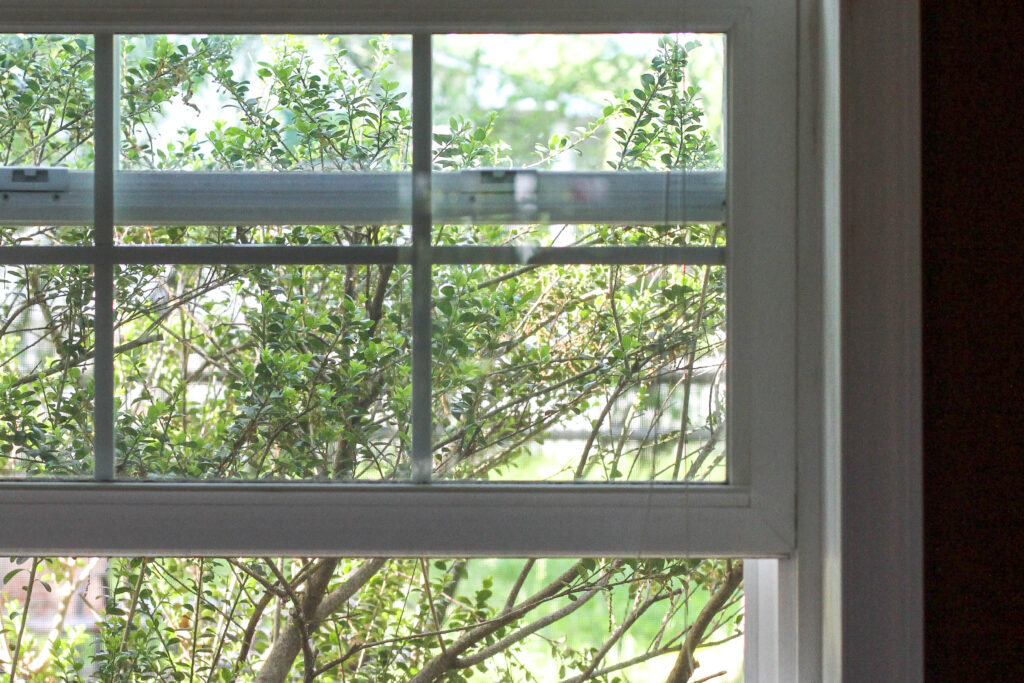 But at this point in our lives, it seems to not be a sensible to buy a different house. Zoe will graduate from high school in three more years, so the next 5-7 years will be a time full of change in our household.
How would we even know what size of house to buy? Do we buy one for our current household size when that household size is going to change so much in the near future?
And at our ages (42 and 49), does it make sense to take on a brand new mortgage? I mean, we just now got to the point where we pay more principal than interest each month with our regular payment.
Plus, there is the fact that selling a house is so, so expensive. You lose thousands and thousands of dollars to realtor fees, taxes, and other fees.
We could keep this house, rent it out, and buy another one, but that feels like a lot of headache. And we'd still have to sell it one day.
So.
I would definitely enjoy having a different house with a better floor plan. But to me, the cons of buying a house outweigh the pros.
What's something you want that you won't buy?