Honestly, if push comes to shove, most of us can do things we think we could never do.
On the good side, that means we can find ourselves digging deep and pulling through something incredibly difficult.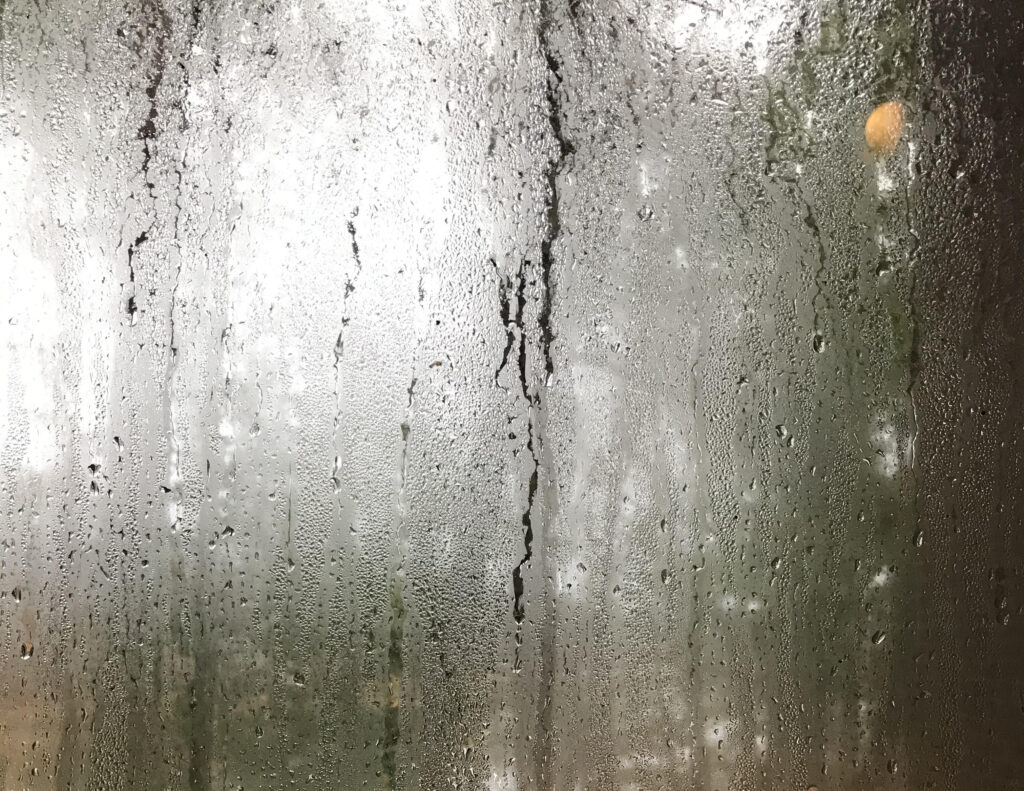 On the flip side, sometimes we find ourselves doing something we swore we'd never sink to.
And in the middle, sometimes we can find ourselves more open to something that we didn't think we'd ever be open to.
(For instance, I never thought I would be ok with getting a cat, but here we are!)
Because of all this, I'm a little unsure about how to answer this question. How can I possibly know what I could never do?
So, I think I'm just going to take this question more lightly.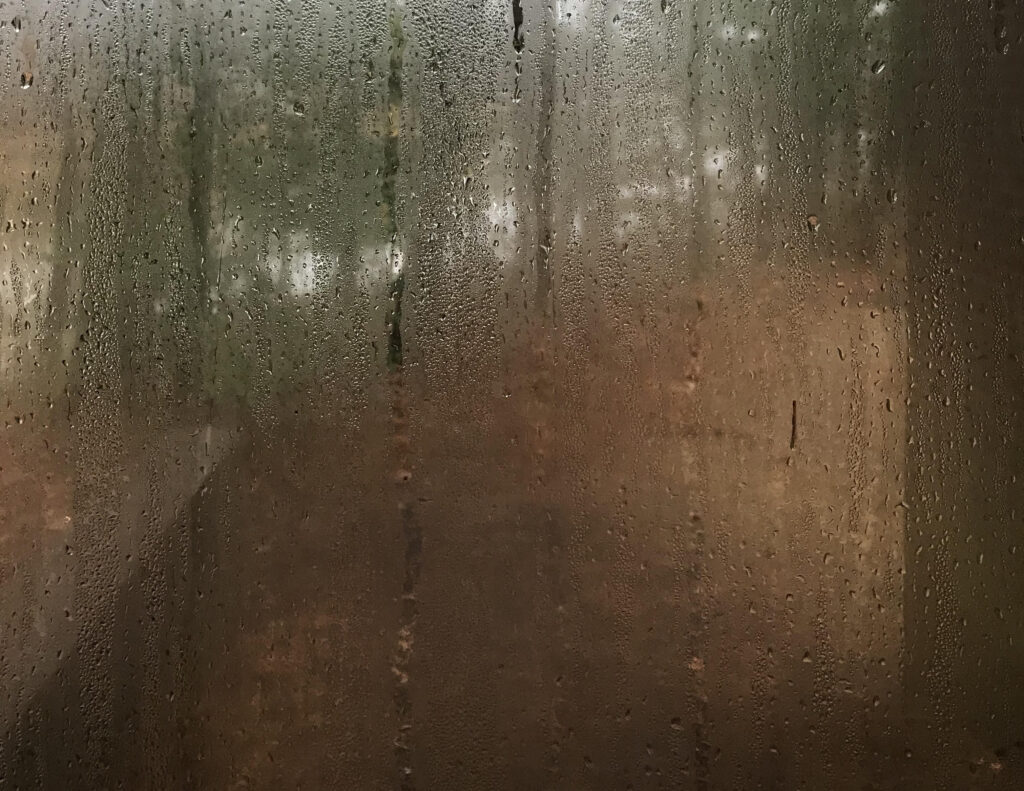 I've always said that I could never move to the Pacific Northwest, or anywhere that is cloudier and rainier than where I currently live.
I'm somewhat flexible on temperatures, but if I ever move to a different state or region, I want to be as sunny or sunnier than here. I really have a much harder time dealing with life when there are long periods of no sun, so if I have a choice, the Pacific Northwest is an area I only want to visit.
What do you think you could never do?