My first and only apartment was the one Mr. FG and I shared after we got married.
We had only a few pennies to rub together, but mercifully, there was a basement apartment available for a mere $425/month.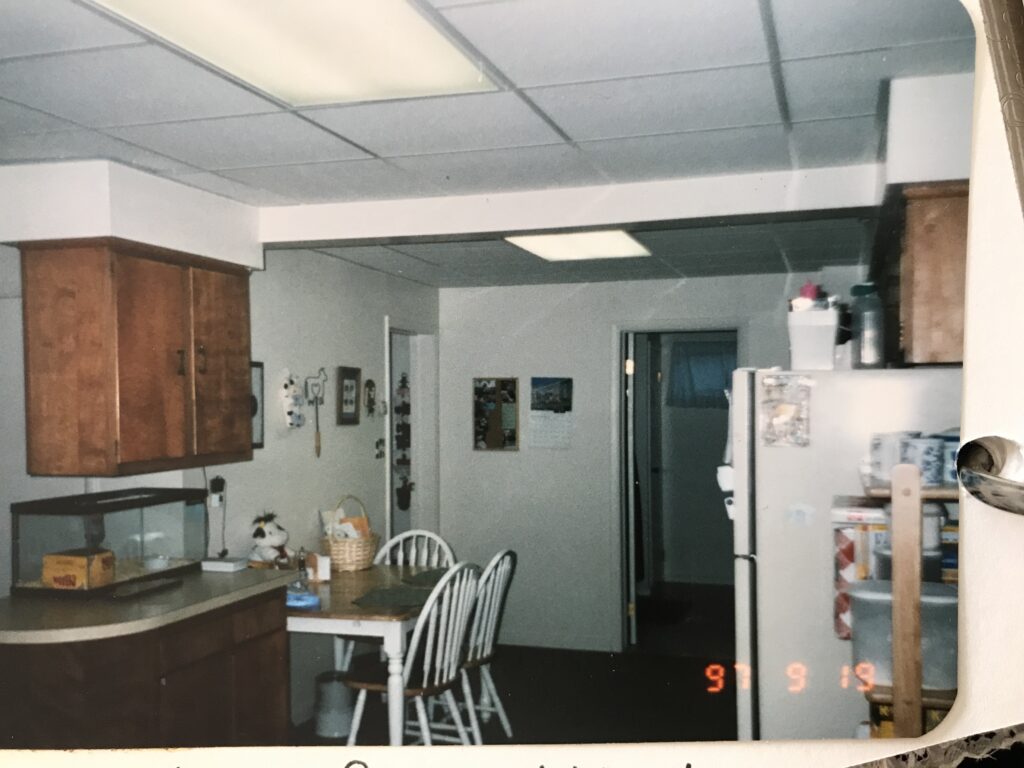 It was just one bedroom, but the bedroom was pretty large, and so was the bathroom.
And we had an impressive number of closets there; two full closets in the bedroom, two closets in the bathroom, and one in the living room.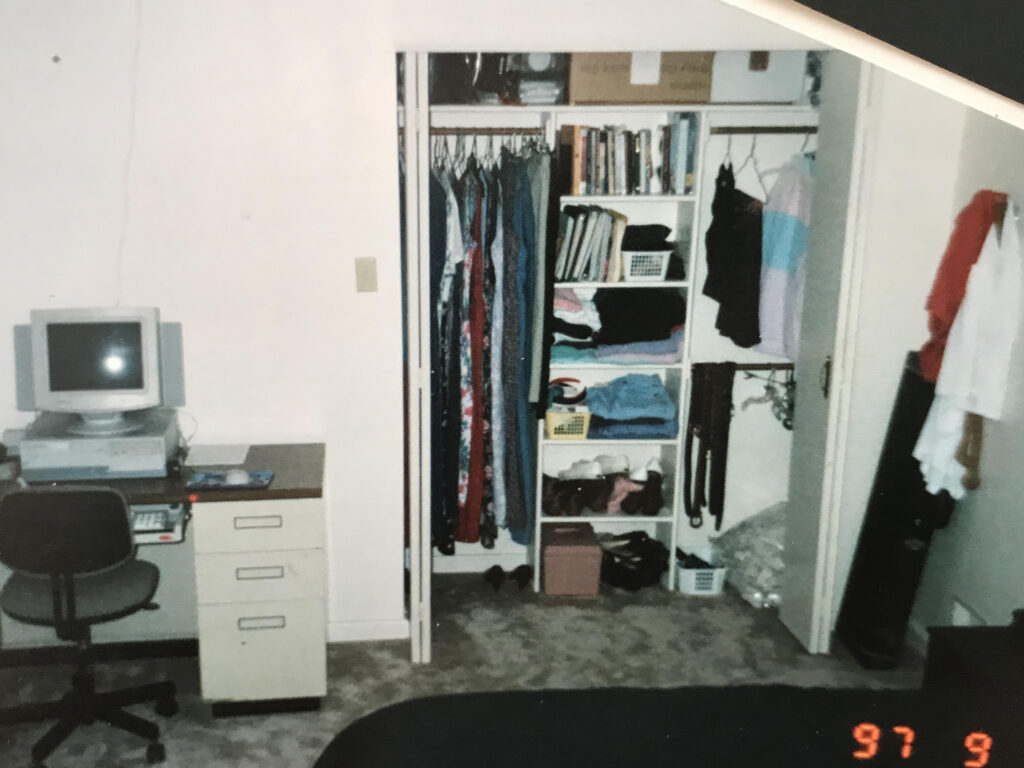 It wasn't perfect, of course. It was in a basement, we had no washer and dryer, the stove was avocado green, and there was no dishwasher.
But the important thing is that we could afford it! A $425/month rent payment makes a lot of inconveniences tolerable.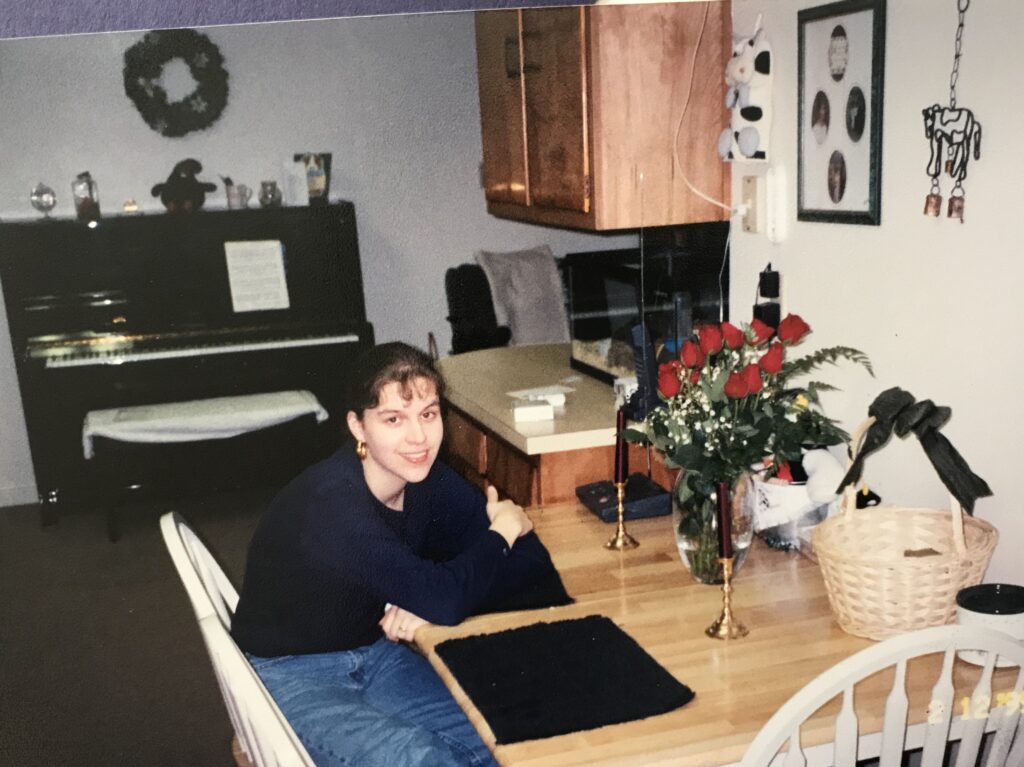 Our affordable rent allowed us to save up enough money for a house down payment in 2.5 years.
And that house purchase allowed us to get into the housing market right before it exploded (in a good way), so in a way, our basement apartment is one of the most profitable financial decisions we ever made.
What was the first apartment you ever rented?