I assume this prompt means, "Who's the first person you want to share this funny thing with?"
I think it depends a lot on what kind of funny thing it is.
But the person I most often share funny things with is probably Lisey, mostly because we find a lot of the same things funny. Her personality is a lot like mine, so that's probably a big reason there's this overlap.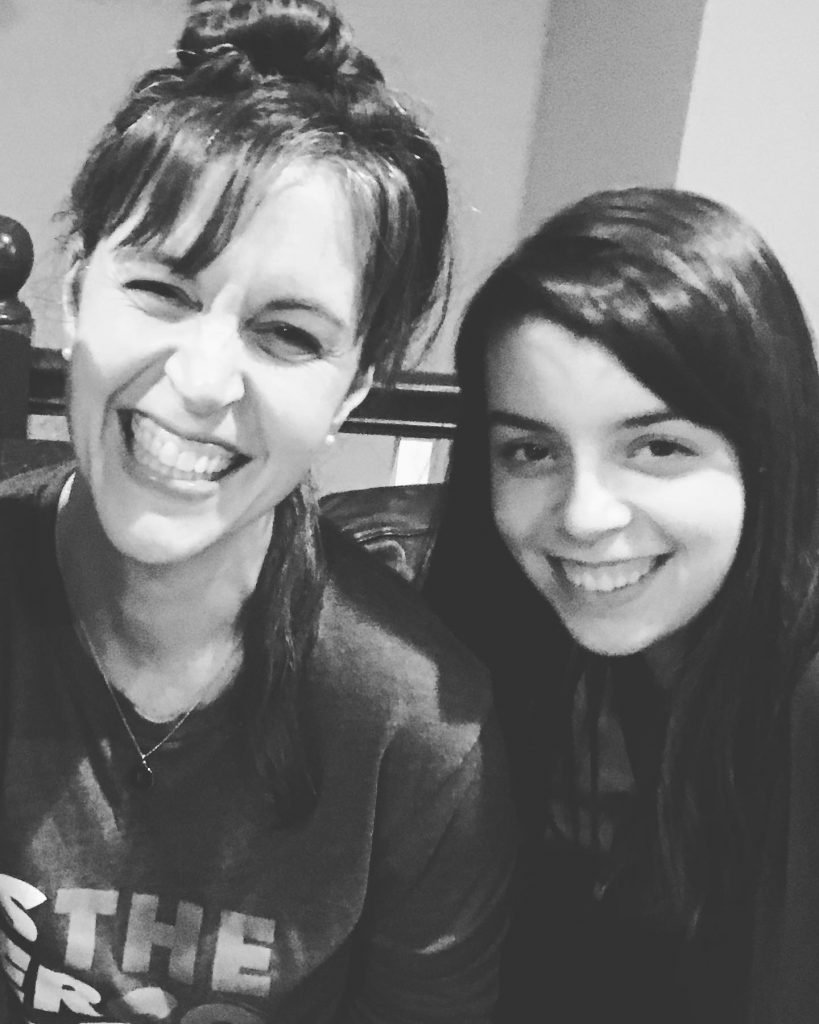 Sometimes, I hear something funny that only my siblings (or a sibling) would "get", though.
Or sometimes there are funny things that only Mr. FG would "get".
So. My answer to this prompt is, "It depends. But probably Lisey."
Who do you share funny things with?