Oof. I feel like there are oodles of life areas where it is hard, hard, hard to find balance.
But the first one that occurred to me is an area that has been a lifelong struggle for me.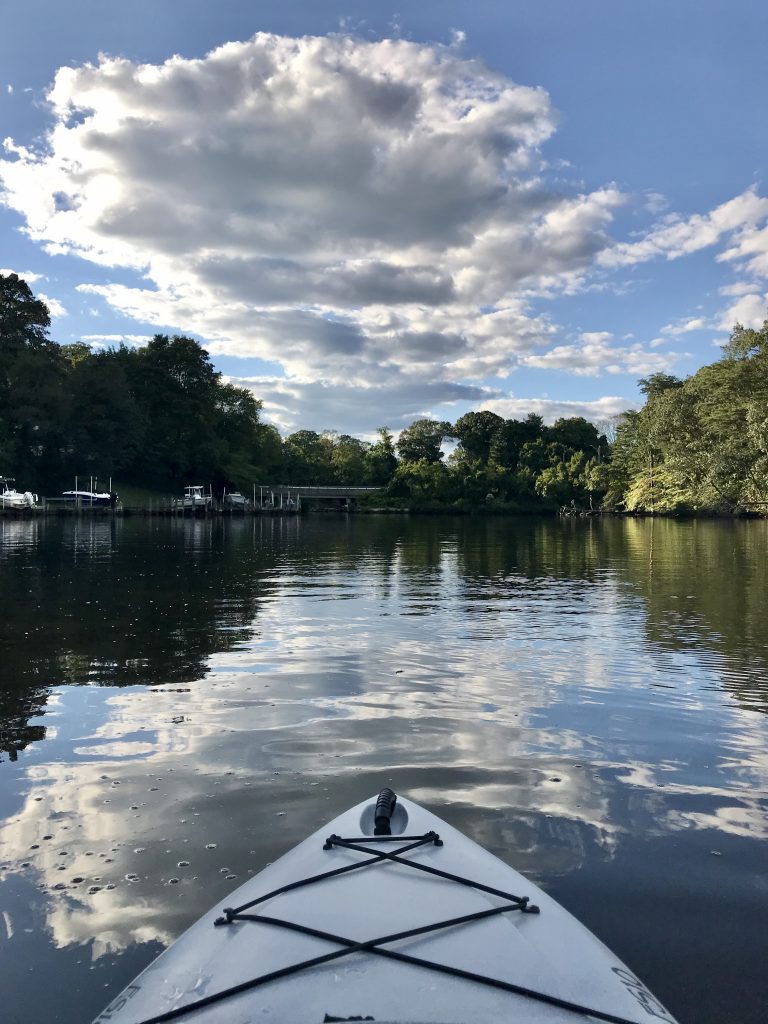 I have a terrible time figuring out the balance between overlooking irritations/offenses and confronting them.
For most of my life, I have fallen out of the boat on the side of thinking everything falls into the "overlook it" bucket.
("Hmm. This person ran right over me. No big deal. I'll just keep laying here in case they want to put the car in reverse and run over me again.")
So when I try to correct this error and actually speak up about things that are bothering me, I am extremely vulnerable to someone saying, "You're being too picky. You're unkind. You're not showing grace."
Like, it takes only a tiny dose of that for me to begin second-guessing whether or not I did the right thing by speaking up. And I immediately feel like I over-corrected, even if I just spoke up gently about one thing.
I don't know if I will ever become extremely good at this in my lifetime, but all I can do is keep on trying to figure out the right balance.
(I know that those of you who err on the side of speaking up TOO much also struggle. But man, from where I sit, sometimes I am envious of people who are so able to speak their minds.)
What's the hardest area for you to find balance?