At the time of this writing: to a funeral.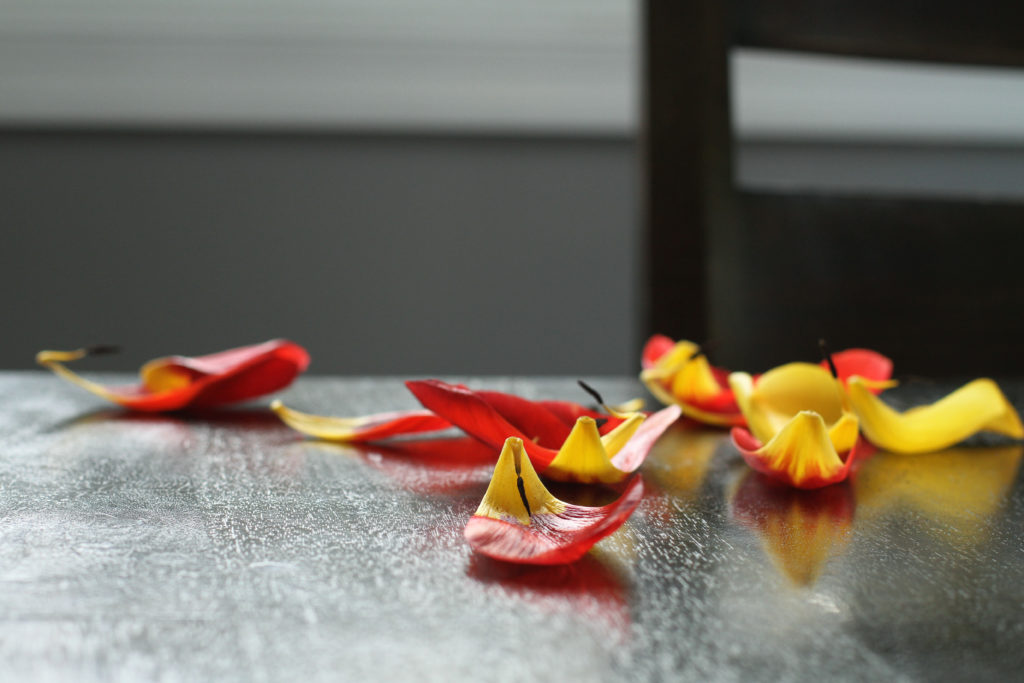 The wife of Mr. FG's youth group leader (from years ago, obviously!) passed away from leukemia, and since the funeral was held fairly locally, he and I both went.
I'd met the youth group leader/pastor a couple of times before, but I had never met his wife.
As usual, though, that did not keep me from crying at the funeral. I am never good about staying composed at funerals, even those of strangers; a hazard of being an empathetic person, I think.
Anyway, despite all that, I was really glad I went. As usual, the family told stories about all the wonderful characteristics of this lady, and as usual, I find that to be inspiring because those stories are the result of living a life invested in blessing the people around you.
They also shared stories about her unwavering faith and her prayer life; she had a very strong faith!
So, all that of that was lovely.
But what I found even more inspiring is that they also agreed to talk about their mom's struggles. One of the sons, who is a pastor, shared about his mom's rough childhood and the way it contributed to her lifelong struggle with eating disorders and anxiety/depression, and he mentioned that those struggles put stress on her relationships.
I really appreciated that she'd agreed ahead of time to have them share this and that they were willing to share as well. I think a lot of times Christians are pretty willing to say general things like, "Oh yeah, I'm not perfect." or, "Of course I have struggles.", or, "Of course I need Jesus!", but I appreciate their willingness to be so specific and real, particularly because sometimes the Christian community has been a little dismissive of those types of struggles.
Anyway. I appreciated the reality check and the reminder that people of strong faith do still also have struggles, and sometimes those struggles are lifelong. That's good for helping me give grace to myself and also to other people!
What's the last place you went?