Back in January, the president of Zoe's tutorial put out a call to ask if anyone knew how to work with WordPress, because the tutorial website needed a little help.
I have been working with WordPress since 2008, so I volunteered to help.
The project turned out to be a lot bigger than either the president or I had anticipated, but I did manage to figure everything out, even though the theme had a lot of quirks I am not used to.
Anyway!
I finished it all, and a few days ago, I got an envelope in the mail with a gift card and a note to thank me for the work I did.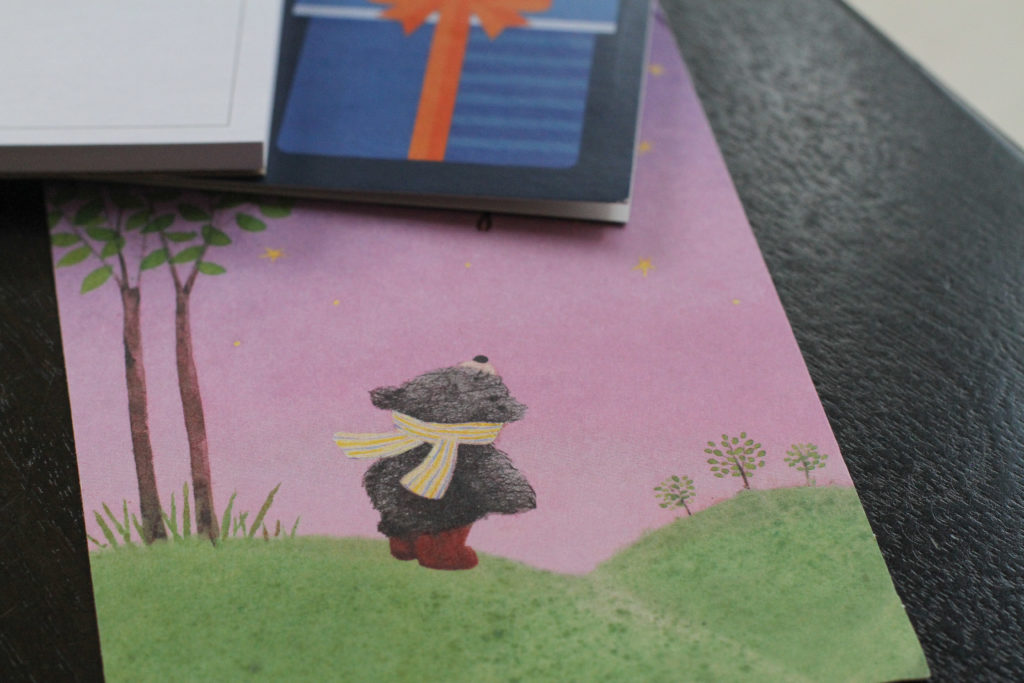 I was very touched by that gesture, not so much because of the gift itself, but because I felt appreciated.
Obviously, I would have given the help no matter what, but it is very lovely to get some surprise appreciation!
What's the last thing that surprised you?