Well, I was shopping for clothes, which is pretty unusual for me.
I get easily bored/frustrated/overwhelmed by clothes shopping, so I either don't start, or I give up easily.
And that is why I just wear the same type of thing over and over again…jeans + long sleeve tee + hoodie. That's my cold weather uniform. Practical, comfortable, and passably stylish.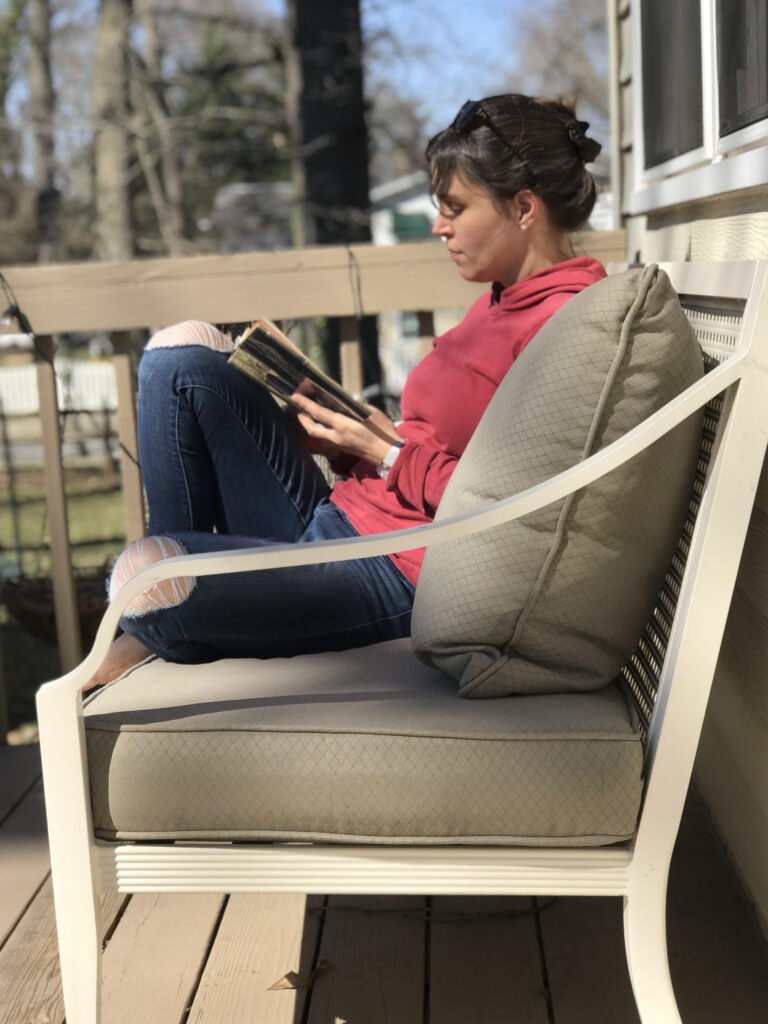 I have a couple of pairs of joggers from my Stitch Fix boxes, though, and I have been trying to figure out what to wear with them so that I don't just look like I'm wearing a sweatsuit or pajamas (which is what happens if you wear a sweatshirt with joggers.)
The other day, I saw someone wearing a boxy sweater with joggers and it looked pretty cute. But I don't really have a lot in the way of boxy sweaters, so that's what I was searching for.
I ended up ordering this stripey sweater, which hopefully will look good with my joggers. We shall see!
What's the last thing you searched for online?