I don't know if this is precisely the last time, but I'm going to roll with it.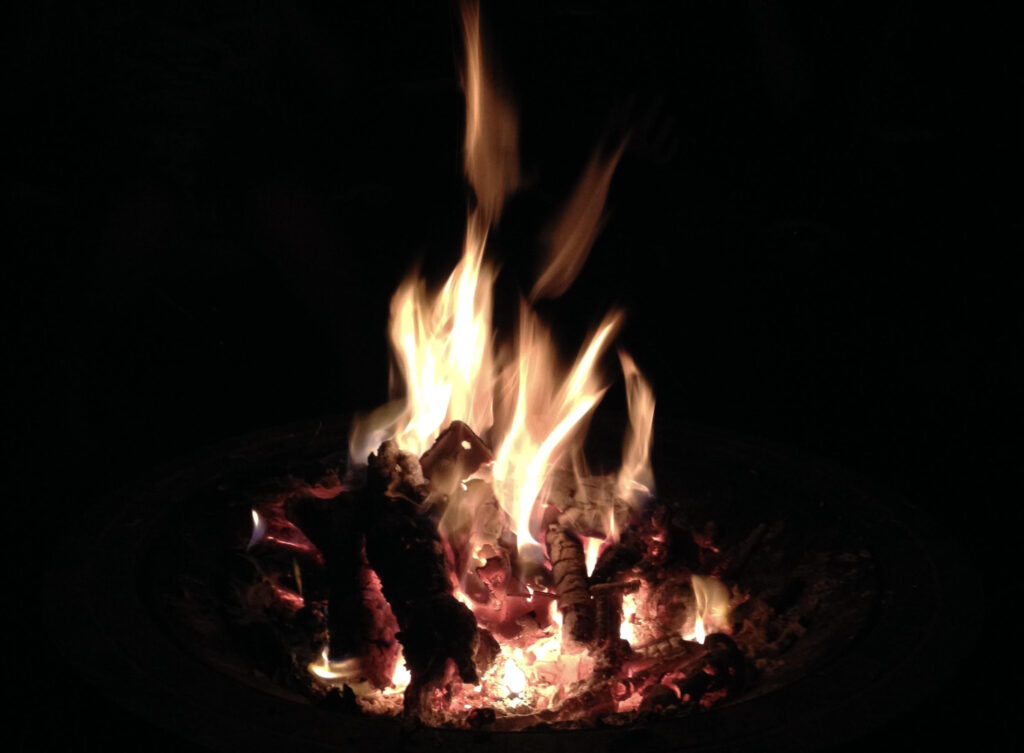 A few weeks back, I read several news articles in a single week that followed the same pattern: a man had sexually harassed/abused women and/or girls underneath him (in an organization of some type), and when his behavior was exposed, he offered an apology that included some variation of, "I never intended to hurt anyone."
I have seen this so, so many times when public figures get caught doing unarguably abusive stuff, and man, it just rubs me really hard the wrong way.
I think when you have abused someone, you really need to just shut up about your intentions. No matter how you phrase it, trying to defend your intentions just comes off as, well, defensive. And it turns the attention to you, the perpetrator, instead of to the person you hurt.
If you've abused someone, the appropriate thing to say is, "My actions were wrong, and my actions hurt you. I took advantage of you and I abused my position of power. I am so sorry."
If your heart is in the right place and your intentions are good, that will be manifestly clear in your apology and in your behavior after the apology. There is no need to talk about your intentions; show them by your behavior.
If you accidentally hit someone in the head, the accidental part of that would be manifestly obvious in how you behaved after the hit; you'd be horrified, you'd apologize, you'd try to offer help, etc.
No one would be sitting there wondering, "Hmm. Was this an intentional blow to the head?"
And conversely, the more someone blathers on about their good intentions during an apology, the less I am inclined to believe that their intentions even were good in the first place.
Anyway. This happened some weeks ago, but even now, writing about it is making me feel a little spicy.
I can't control how other people apologize, but this is a good reminder to me: when I apologize, I should be mindful not to make the apology about me or about defending myself. It should be focused on the person that I have hurt.
What's the last thing you got angry about?