This is not the most recent time, but it is what came to mind for this prompt.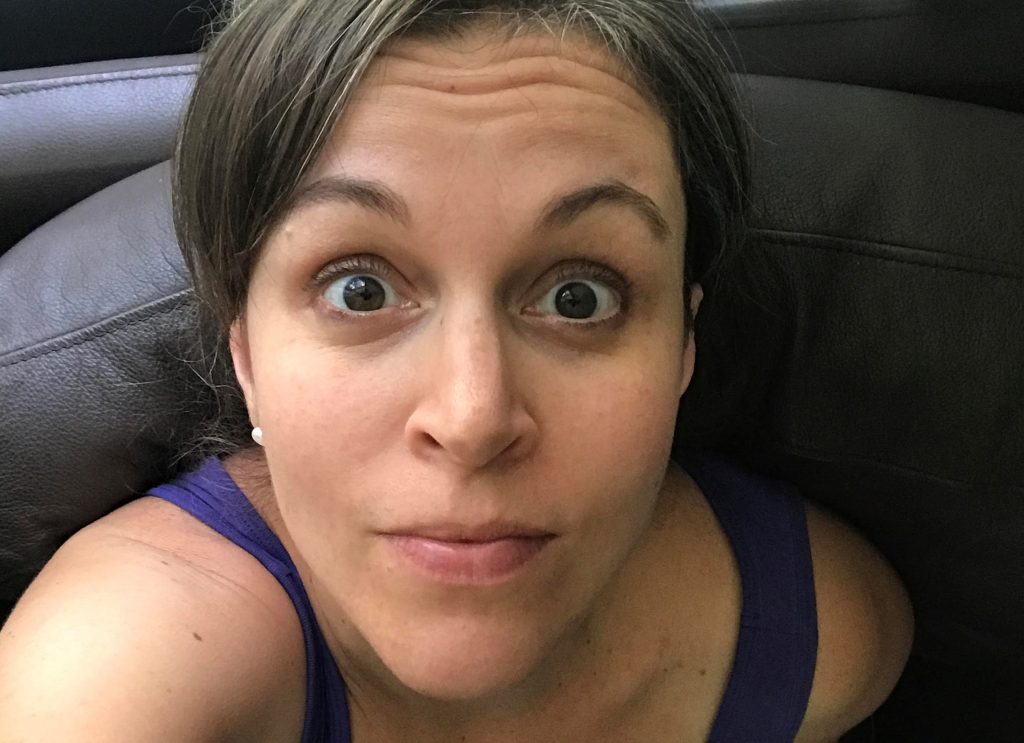 A little while back (before Covid, so it was a while ago!), Mr. FG and I stopped at Walmart to buy something.
(Which is a little odd. I almost never go to Walmart because I just don't like the Walmart shopping experience.)
Anyway.
I had to use the bathroom and when I walked over the one entrance was blocked for cleaning.
So, I figured it was like a travel stop bathroom, with two entrances, and I went in the left one.
I noticed there weren't many stalls but didn't think too much of it.
And it wasn't until I was IN the stall and heard someone walk into the bathroom that I realized: I'd gone into the men's bathroom!
Which definitely explains the lack of stalls.
But there's nothing to explain how I managed to see past the urinals on my way in. My powers of observation are apparently lacking.
I stayed in my stall, frozen, desperately hoping that all the men would leave. Eventually, the bathroom cleared out and I successfully made a run for it.
I kind of think I skipped the whole hand-washing thing in my rush; at the time, it seemed more important to disappear quickly from the bathroom.
What's the last time you were embarassed?