I'm going to edit this and replace "work" with "school".
I mean, I'm self-employed and I am the only employee. I can only get so frustrated!
But school has offered up some frustrations.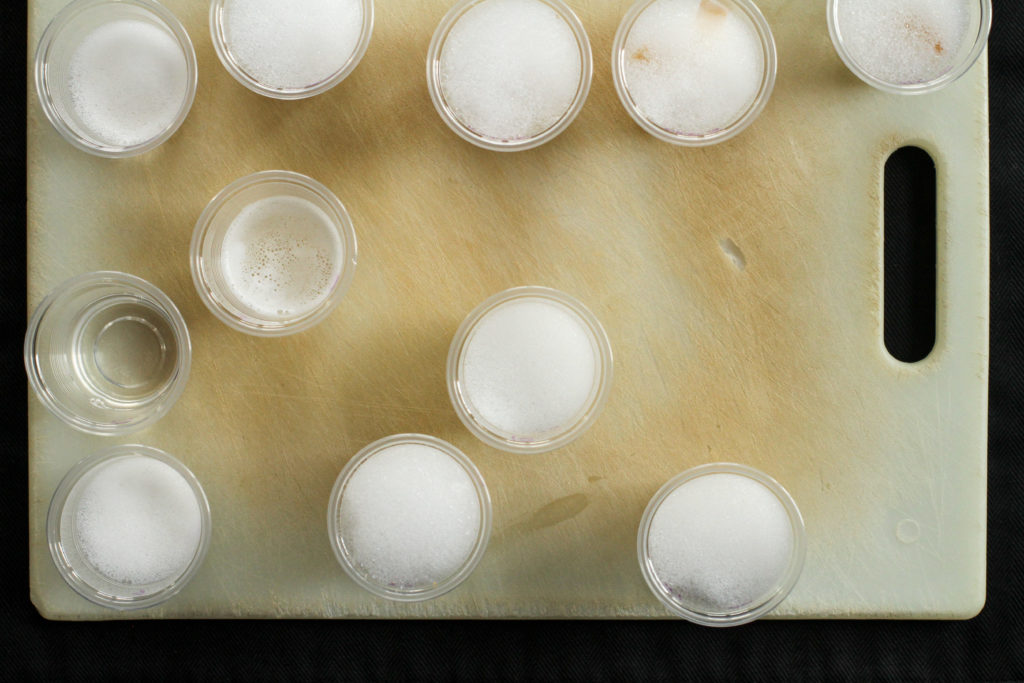 The most recent one:
Last chapter, we had something like 5 practice assignments due. They all had the same due-date (Saturday) and I finished them all on Thursday and Friday.
I didn't end up submitting two that I needed to scan, and I woke up Saturday only to discover that the submission deadline was 12:59 am on Saturday, while everything else was due at 11:59 pm!
(The 11:59 pm thing has been standard all semester.)
And of course the only two with that odd due date time were the exact two I didn't submit.
Plus, I had them done the day before! I just hadn't gotten around to scanning and uploading them.
Sigh.
This seems like a possible oversight on the part of the professor, so I emailed to inquire.
And just to be careful in the future, I will be sure to check not just the due date, but also the due hour!
What's a work/school frustration you've had lately?