This is more like something that I've heard rather than seen, but I'm gonna let it slide. 😉
My former piano teacher's mother-in-law died recently, and because of current events, my piano teacher wrote a eulogy on Facebook rather than delivering it in person.
My mom shared it with my siblings and me, and two things struck me from the eulogy.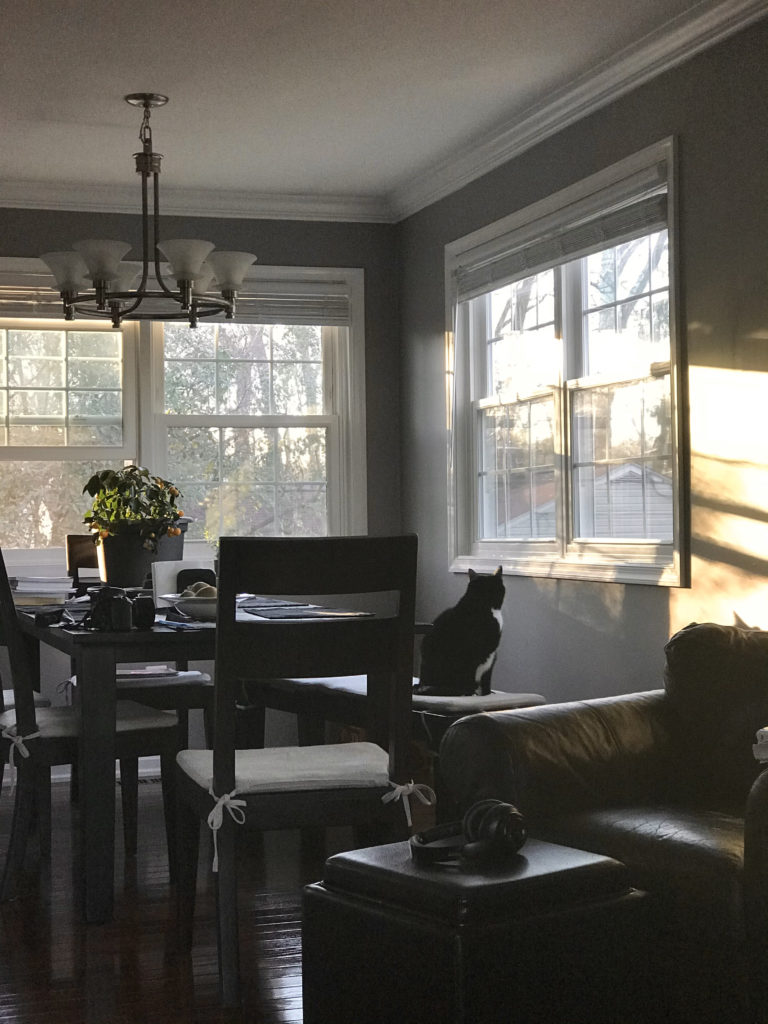 First, my piano teacher said that she never heard her mother-in-law speak ill of anyone.
I am massively impressed (and inspired) by this because I know no one could honestly say this of me. What a humble and gracious heart this lady must have had! And so much self-control.
Secondly, my piano teacher said one time, she was complaining about some feature or other of her current house, and her mother-in-law said, "You can be happy anywhere you choose to be."
Obviously, this phrase has some limits in extreme circumstances, but for most of us, this does hold true. Happiness is an inside job, not an outside job; it does not need to be dependent upon circumstances.
A contented heart can be happy in almost any home; a discontented heart will find something to complain about in any home.
Anyway! My piano teacher's mother-in-law has inspired me. And someday in heaven, perhaps I will get to tell her about that.
What has inspired you lately?