Honestly, guys, there's not a lot of material to work with here.
I am just not the type of person who does outrageous and crazy things.
Generally speaking, I color in the lines, follow the rules, and do what's responsible.
I have done some sort of adventurous things, but I don't know if they're exactly outrageous or crazy.
For instance, I went canoe camping in remote parts of Canada for a week at a time with my family before the age of cell phones (not that there would have been any reception there!)
At amusement parks, I am usually willing to go on the scariest ride available.
And when I go skiing, I like high speeds. 🙂 When I went to Lake Tahoe this year, I downloaded a ski tracker app, and I clocked 59 mph on my fastest run.
None of those things is really outrageous, though.
I did dye my hair purple, hot pink, and red (not at the same time) and I pierced my nose a while back.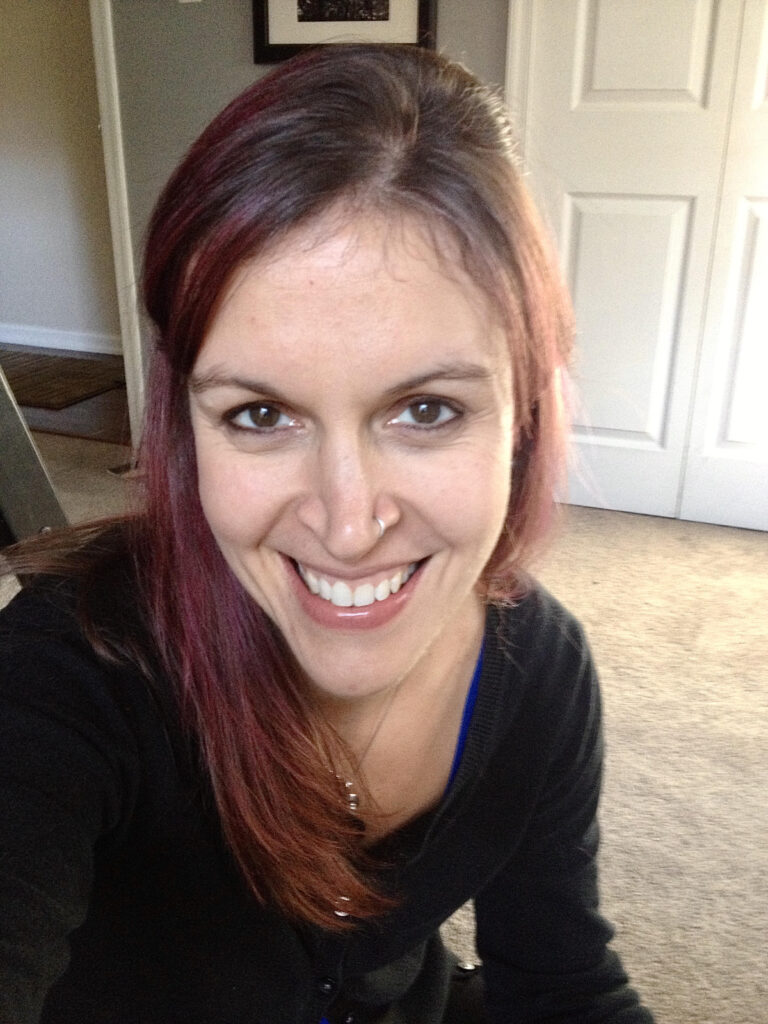 Again, though, that's not all that crazy. Lots of people have dyed their hair and gotten piercings.
Sometimes I feel like I should do crazy and outrageous things. But honestly, I am quite happy as-is, and if I did something crazy, I'd just be doing it because I thought I should.
(In which case, is that actually being crazy? Or is it just meeting expectations?)
What's the most outrageous thing you've ever done?