I thought about a few things, but the first one that came to mind was my 2007 Christmas gift from Mr. FG.
I'd been kind of getting into photography that year, but that was a lean stage of life, and I couldn't really justify upgrading from my point and shoot.
So, I was extremely surprised to open up an SLR from Mr. FG.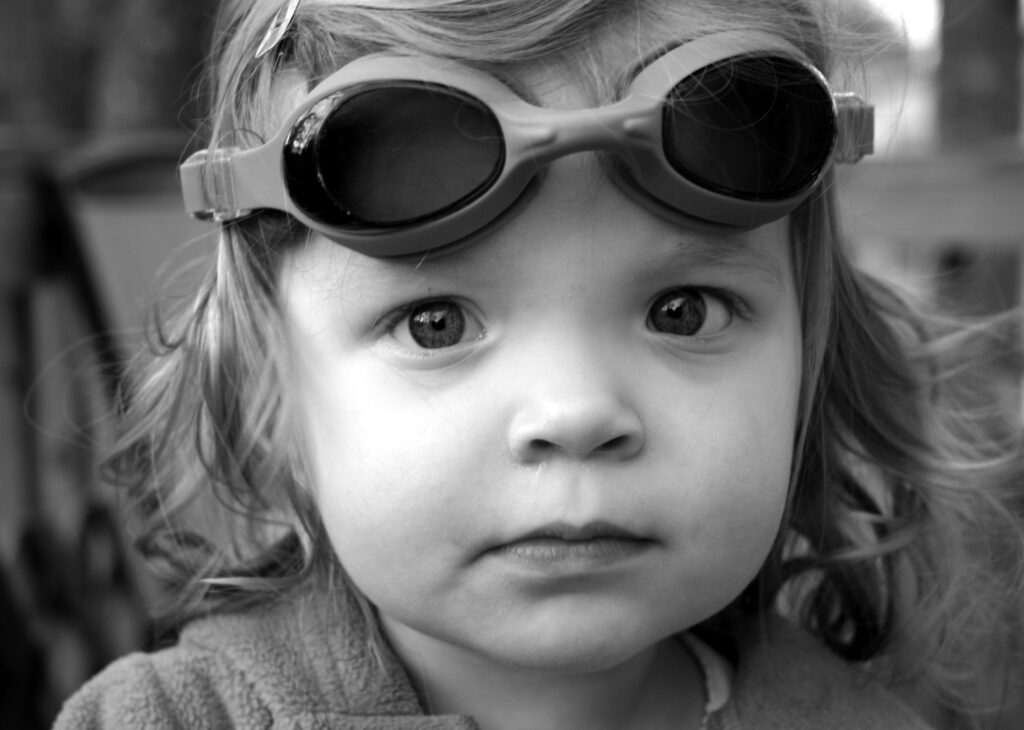 And tears came to my eyes when he told me he'd used his laptop fund to buy the camera for me.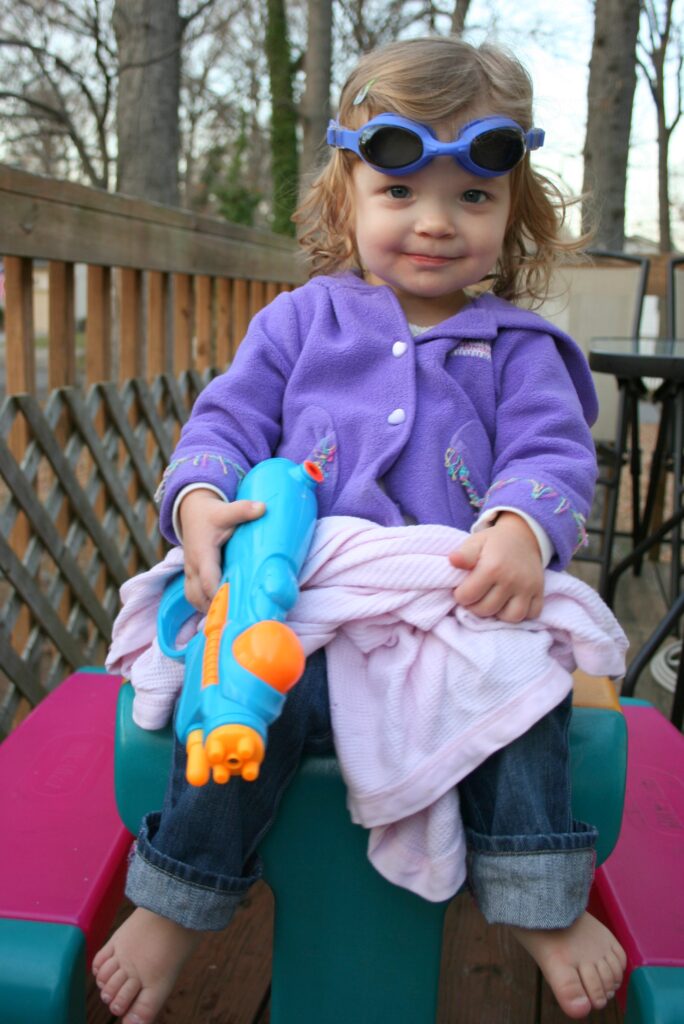 I think to this date, it's probably my favorite gift from him because of his sacrifice; he gave up something he was really wanting to give me something I was really wanting.