As I was driving Zoe to her classes yesterday, someone on the radio teased a segment about the three words every woman wants to hear.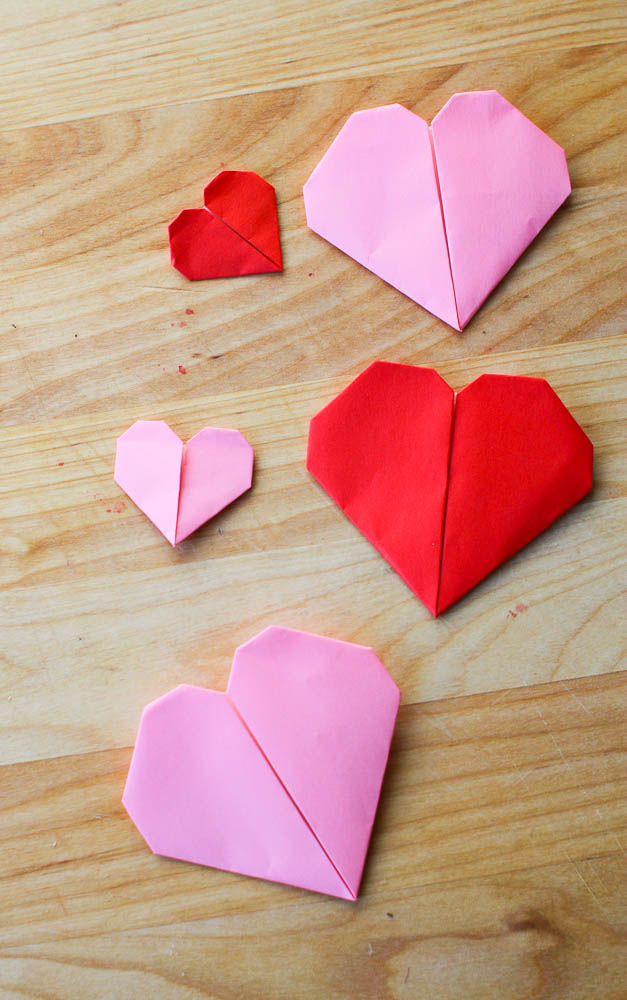 Zoe and I didn't hear the segment, but I did think about what the answer might be.
The obvious choice is, "I love you.", but I told Zoe I'd pick something else. Like maybe, "I support you."
The problem with "I love you" is that it can mean so many different things.
Perhaps the person just enjoys how you make them feel, or maybe they like what you can do for them. "I love you" can be said by a pretty selfish person.
But, "I support you" makes me think of a love that is giving.
To me, it says, "I'll be here when things are hard. I'll celebrate with you when things go well. I'll cheer you on and encourage you. I'll encourage you. I'll be proud of you. I'll pick up the slack when you are tired. I'll compliment your looks. I'll compliment who you are as a person. I'll sacrifice for you. I'll put you first."
And to me, all of that really says, "I love you."
What would you choose as your three words?