Two times come to mind, actually.
1. Too much vinegar
Several years ago, I tried a recipe from the ATK Quick Family Cookbook for fish in foil packets with rice, and I think there was a typo when it came to the vinegar measurements.
It called for something like a cup of vinegar, and unfortunately, I followed the recipe instead of my gut.
That amount of vinegar turned the meal completely inedible; we had to throw it all out.
And since then, I have seen that recipe published by ATK in other places with a much, much smaller vinegar measurement. 😉
2. Dead pizza dough
Another time, long ago, before we even had kids, I'd frozen some homemade pizza dough.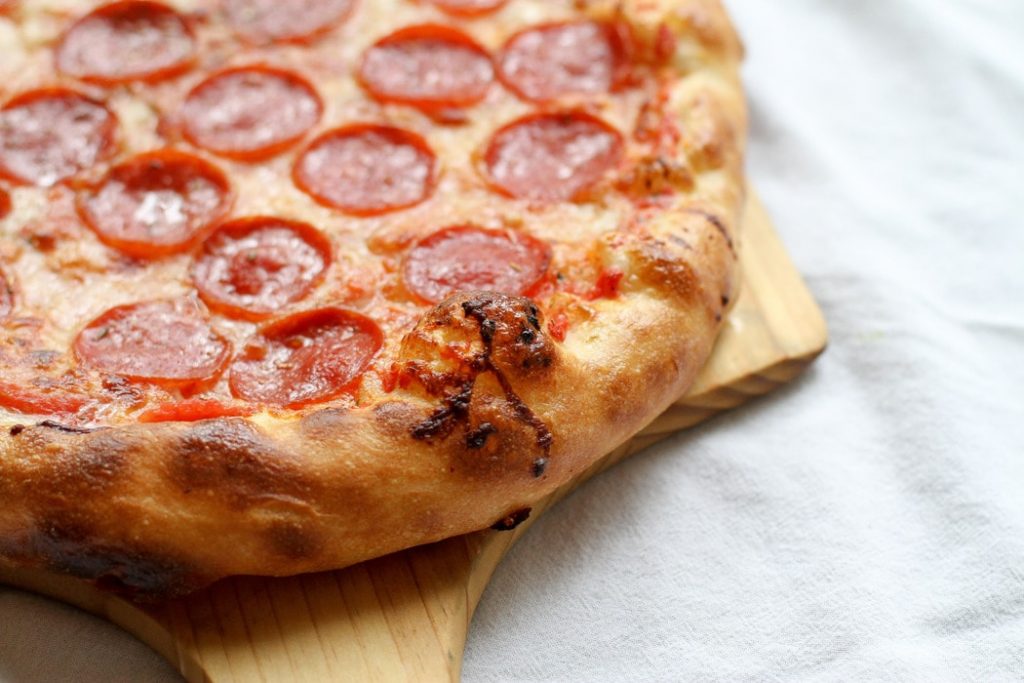 It seemed a little dense when I thawed it, but I went ahead and shaped and baked it.
It did not rise AT ALL. It was dense, gummy dough, covered in sauce and cheese.
I think I'd kept it in the freezer a little too long, and the yeast was dead as a doornail.
The pizza was so terrible, we could not finish eating it; into the trash it went.
The pizza I made back then wasn't nearly as good as what I make now. But most of my pizzas were at least edible; this one was a glaring exception.
What's the worst meal you've ever made?