I'm just going to make a bulleted list of things that come to mind. So, they're gonna be in random order.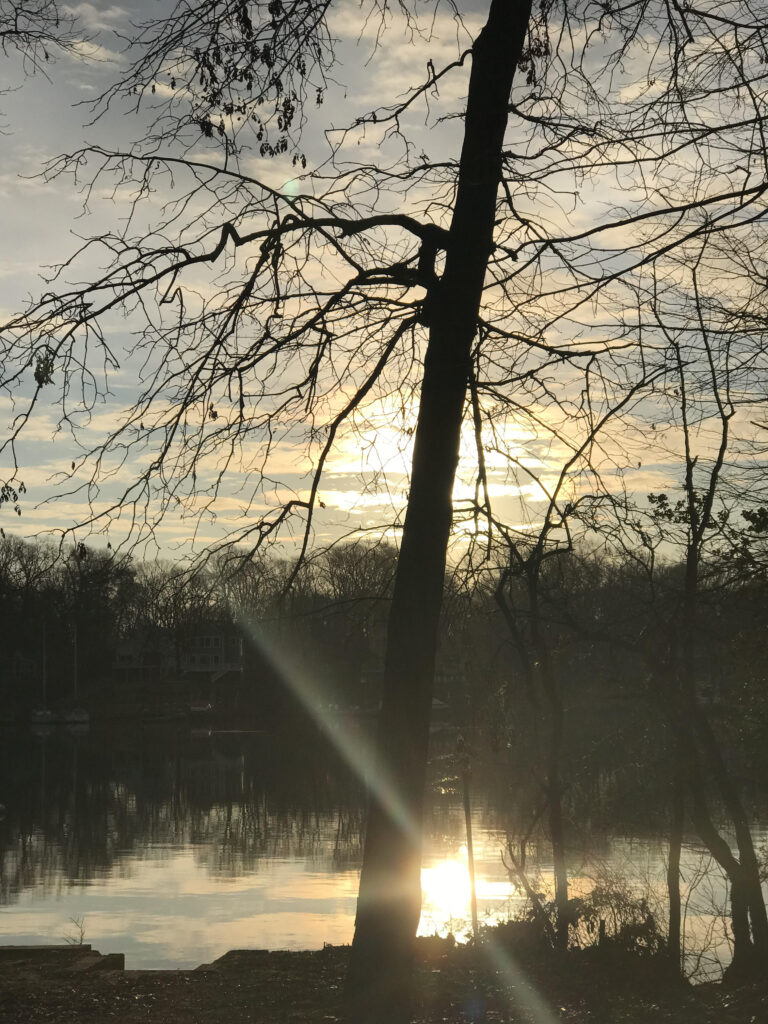 And this is not going to be an exhaustive list because I could go on for a long time. I mean, there are a lot of happy things available in the world!
being able to help someone else
encouraging words
sunshine
the happiness of others
a good hug from someone who cares
writing
taking photos
quality time with people I care about
quiet time by myself (I like a combo of alone time/togetherness!)
beautiful clouds
a comfy bed when I am tired. Such a deliciously happy thing.
decluttering/organizing
a good book
What makes you happy? I'd love to hear!