I can quickly think of more than three, but I'll try to stick to the prompt.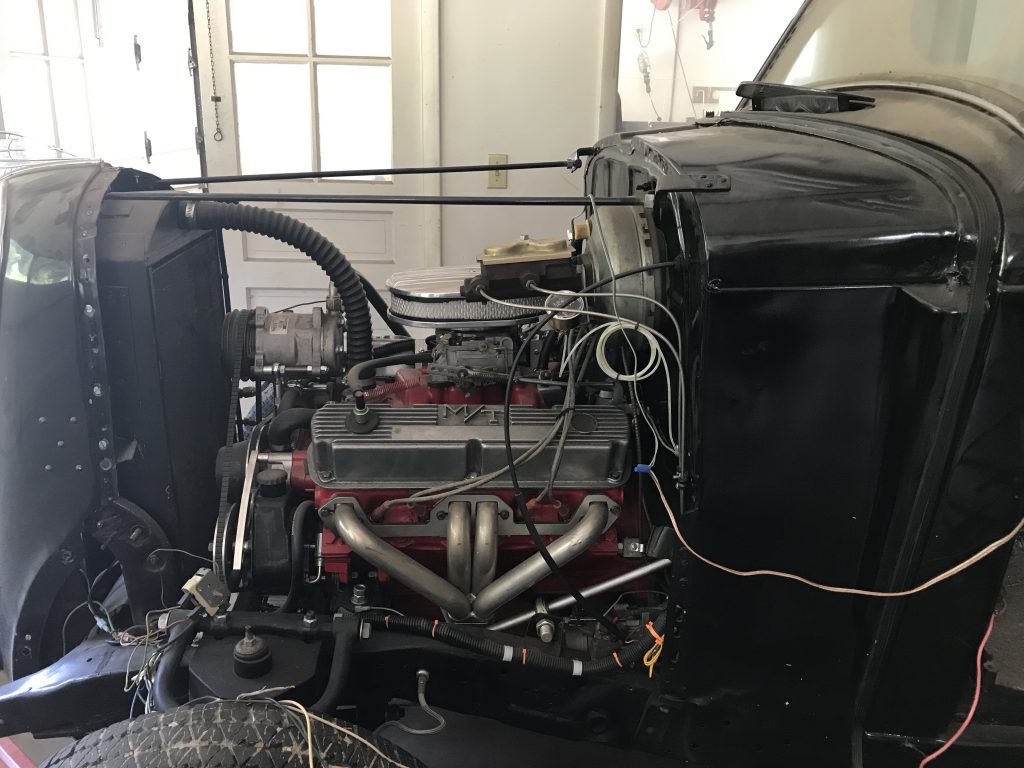 1. Firewood
My dad really likes to have a big stash of firewood. He and my mom have a wood stove at their house and also a fire pit, so he does actually use the wood.
I think he has enough stored to last a lifetime or two, but he still cannot resist the siren call of a downed tree. 🙂
2. The gospel
My dad loves the good news of the gospel, and he has a lot of passion for the idea that when we realize how much we've been forgiven, then we'll be humled and will show grace to other people.
3. Old cars
My grandpa owned a car dealership, so my dad grew up surrounded by cars.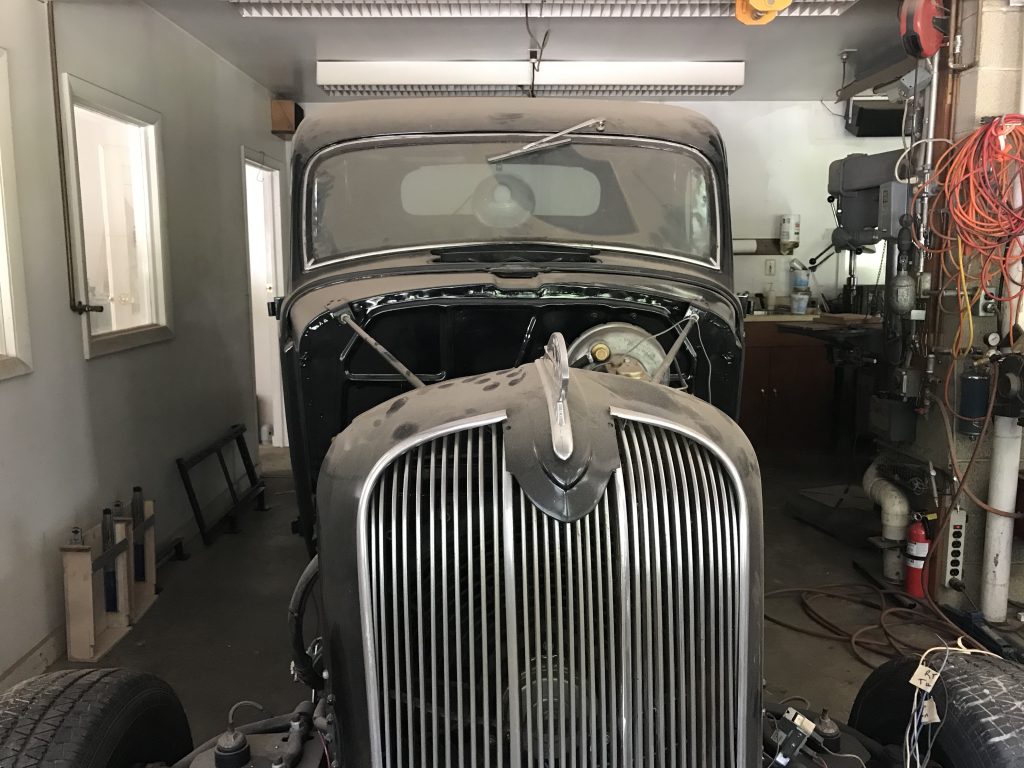 In my memory, my grandpa's shop always had a car or two in it in the midst of restoration, and my dad's garages have been that way my whole life as well.
What are some of your dad's favorite things?