I was having a little trouble thinking of what my pet peeves are.
But Lisey was in the room while I was writing this, and she reminded me of a few of them.
(The people that live with you hear about your pet peeves regularly!)
one
It drives me crazy when people take too long to tell me something.
I do not like hearing every single detail; I just want the gist of it. Give me the Cliff's Notes!
For example, if someone wants to tell me the entire plot of a movie, I experience a sudden desire to disappear.
two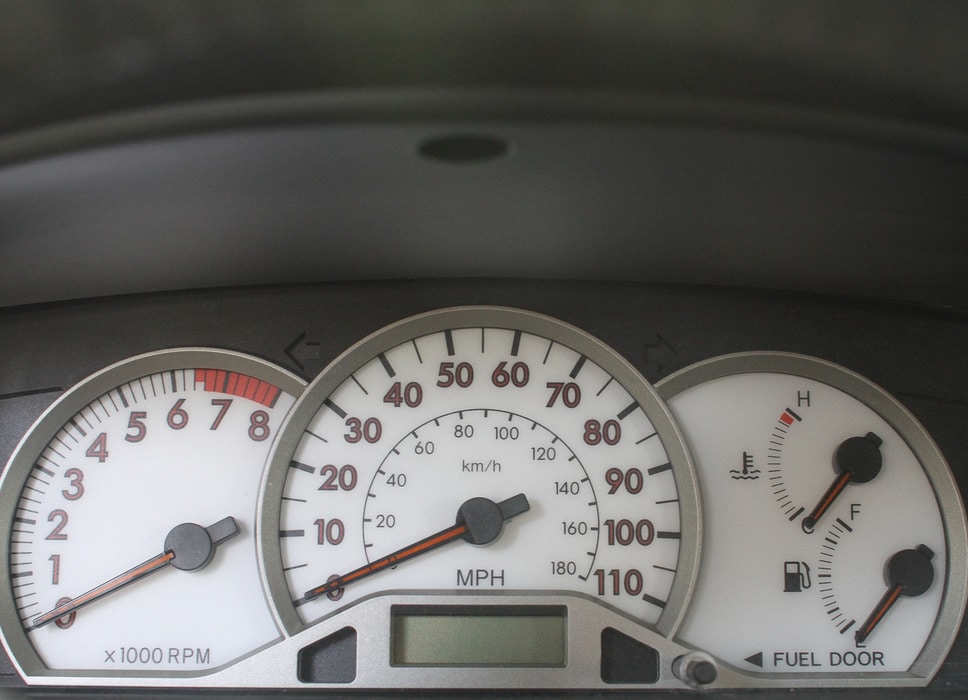 I feel annoyed when people do not use their turn signals while driving.
I mean, it takes almost NO effort to use it. You can use a single finger!
three
Because I'm frugal, I hate it when companies charge me more than they're supposed to.
I feel especially annoyed if they give me a hard way to go when I try to correct it, and I have no qualms about politely insisting that they do right by me.
What are 3 of your pet peeves?
P.S. I'm gonna add a bonus one in here that Mr. FG reminded me of: sci-fi. I find the whole genre to be pretty irritating. Ha.