Boy, I would imagine that my answer is the same as almost everyone's around the globe: I am looking forward to the end of the pandemic and a return to something approaching normal life.
(which sounds like it will probably happen in 2021)
It's not really that I mind wearing a mask; I'm kind of used to it now, and as long as I wear contacts instead of glasses, it's not too bad.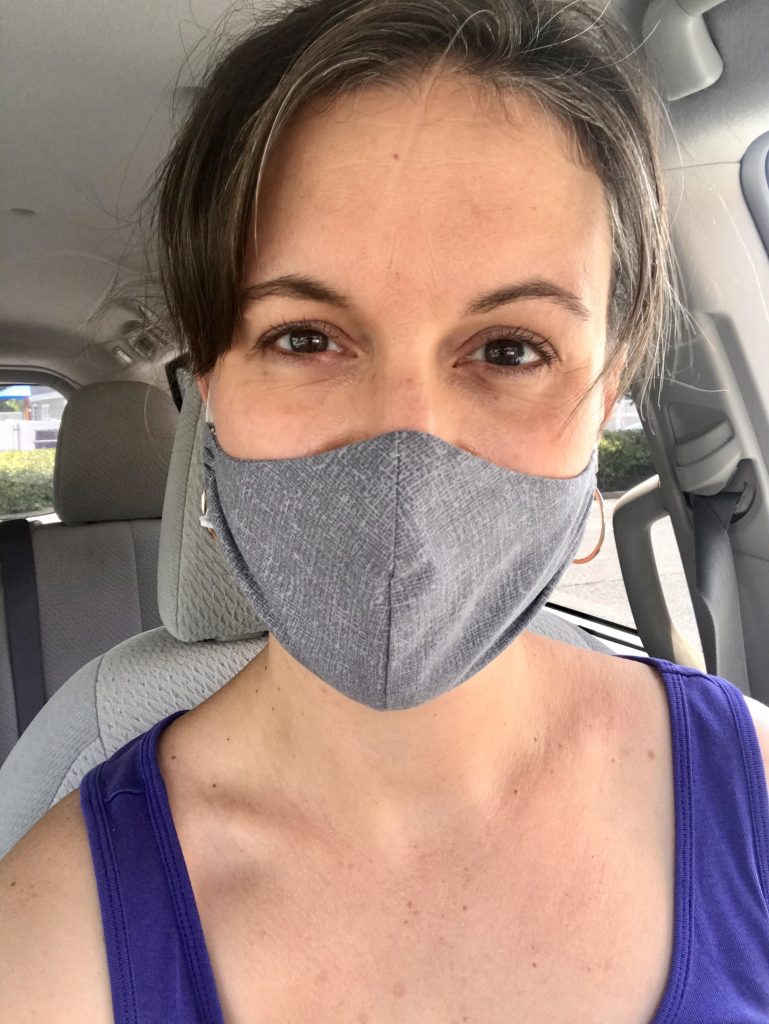 But I am weary of the social and travel restrictions. I would like to go visit friends who live in other places.
I'd like my girls to be able to see their friends whenever they want.
I'd like to have people over whenever I want.
I'd like to go to church in-person and be part of an in-person small group.
I'd like to not have to be so careful about asthmatic Sonia, and I'd like her to be able to get a job.
And of course, in a bigger-than-me sense, I look forward to the end of people around the world suffering from contracting the virus.
So. That's what I'm looking forward to in 2021.
What are you looking forward to next year?