Hmm.
There are a few things that come to mind, and I just want to say, before I list them, that I know that my skills are a gift from God, and I'm approaching this list in that light.
Because otherwise, geez, it feels pretty braggy to answer this type of question.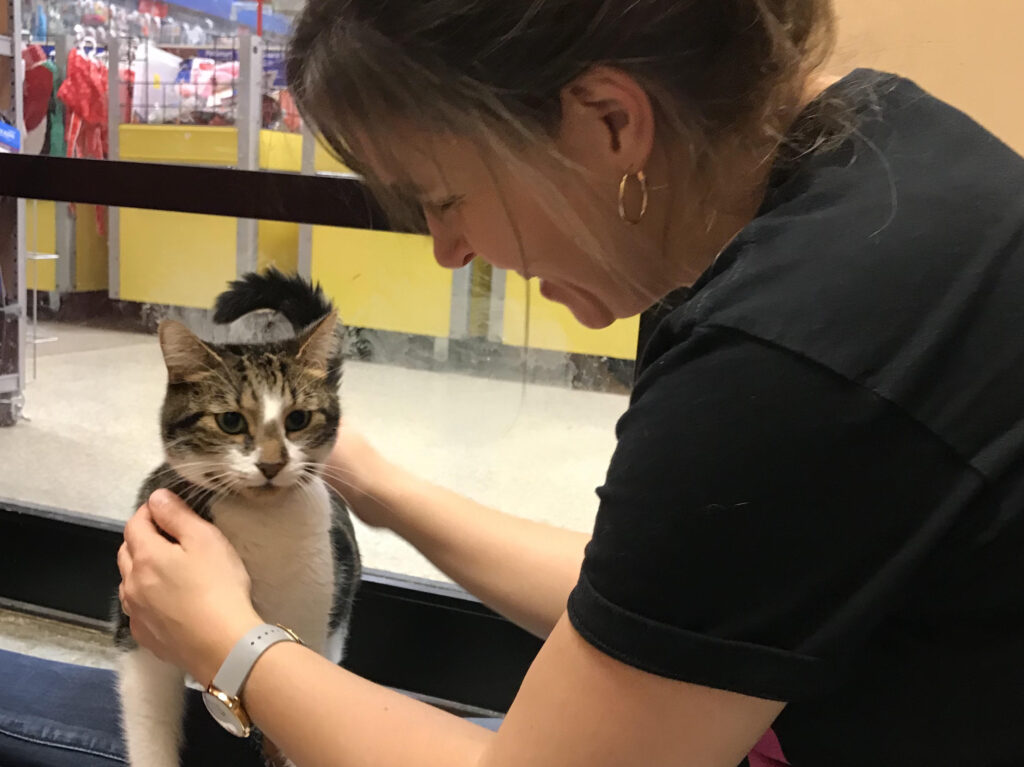 Thinking about other people's feelings
Sometimes, I feel like this is more of a negative trait than a positive one because, OH MY WORD, it occupies a large percentage of my thoughts sometimes.
But thinking about this so much does help me be gentle and understanding when I might not otherwise be that way.
Being kind
I think this is probably related to the item above because if you think about other people's feelings, and you put yourself in their shoes, that tends to lead to kindness.
I'm often thinking, "How might I feel if I were person X?", and that makes me want to be kind because I'd want kindness from someone else myself!
Being patient with people
(Also probably related to the first thing on this list! Put yourself in someone's shoes and you will probably be more patient.)
Although there are exceptions, I have a pretty long fuse with people.
In fact, just this past week, one of my girls was surprised that I wasn't getting frustrated with her during school, because she said she would be getting frustrated if she was the mom! Heh.
Being efficient
I don't like to waste time, and I like to do things fast.
This has a downside (as almost everything does), but the good part is that I can usually get a lot done in a short amount of time.
Aaaand this is an area where I am not very patient (to contradict the item above!)
I can be patient with people who are rude or unkind or who have a bad attitude or who need extra help understanding something…but when people design things inefficiently or do things inefficiently, sometimes I do feel impatient about that!
Getting rid of clutter
I really, really enjoy organizing and decluttering (if I ever need to start another business, I would consider this as an option!), and I'm pretty good at it.
Being friendly
I smile a lot, and it's pretty easy for me to greet strangers and strike up conversations. If I ever get my nursing degree, I think this is something that will be a helpful skill. Friendly, kind nurses have made a big difference when I've been a patient.
What are you really good at?