Ever since I can remember, I always wanted to grow up and be a wife and a mom.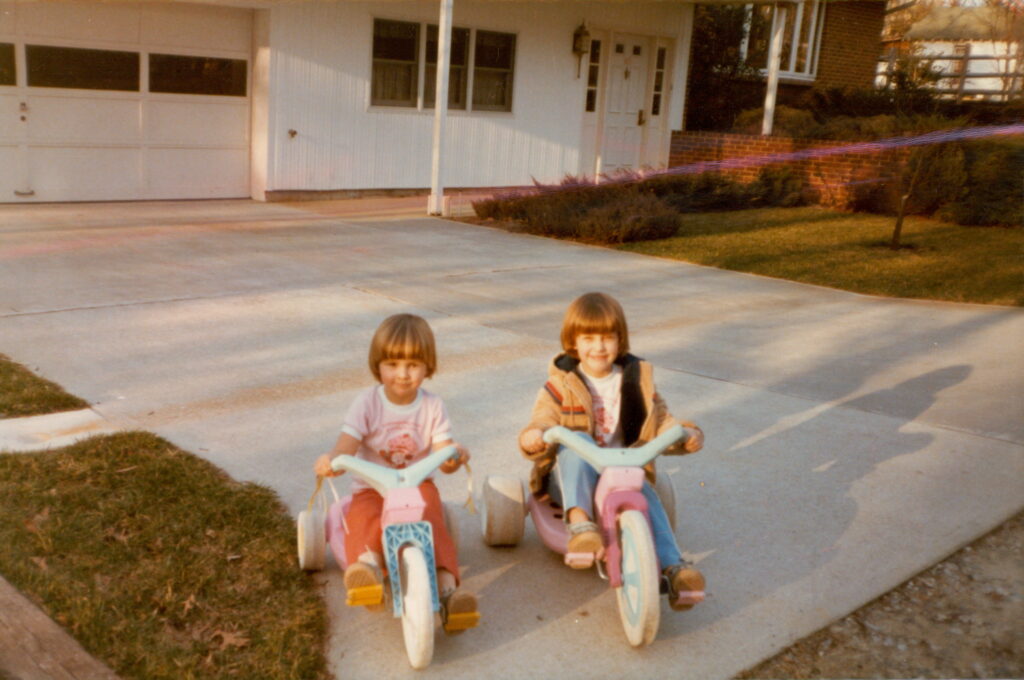 However, one can't exactly bank on that, because who can guarantee marriage? Or children, for that matter?
So in terms of a career, I first thought that I wanted to be a music major (either in piano or organ).
However, when I was a teenager I developed some overuse injuries in my hands and wrists from practicing piano and it became obvious that I would not be able to make it through the hours upon hours of practice that would be required at college.
I was pretty interested in nutrition at the time, so I decided that I'd become a dietician instead.
But I met Mr. FG while I was in college, we got married a year later, and then the babies started coming two years after that.
I taught piano lessons for many of those years, and also worked at church as a pianist.
And since 2008, I've worked as a blogger (though I don't think I actually earned anything in 2008. Ha.)
So I never did get the two degrees I was considering, but I've always been employed, and I can definitely put a checkmark next to the "wife and mom" job I'd hoped for.
Honestly, neither of those degrees is what I'd really want right now anyway, so I'm glad I didn't get them. Now I get to choose something else entirely to do once my kids graduate from high school!
What did you want to be when you grew up?