This has a couple of answers.
I mainly remember wanting to grow up, get married, have children, and run a household.
(I think we can put a pretty solid check beside that desire!)
Since one can't really guarantee that path in life, though, I did spend childhood/teen years thinking about job options too.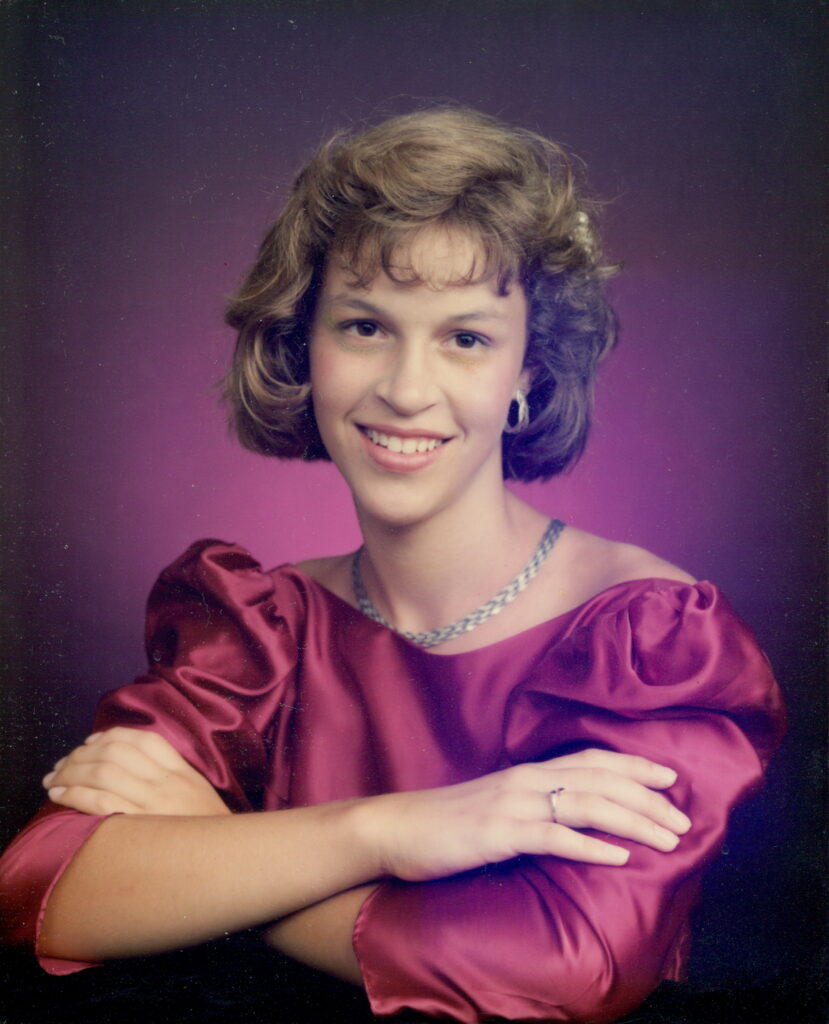 At first, I thought I would want to be a music major. But as a teen, I developed overuse problems in my wrists and hands (too much practicing!), and I decided that I would not be able to handle the hours upon hours of practicing required of a music major.
So, then I decided that I'd major in nutrition.
But then I got engaged, and since marriage/likely kids were on the horizon, I decided to scrap that plan, since my degree would require pretty regular upkeep to stay certified.
I used the rest of my college money to buy a piano, and I taught piano lessons part time for many years; that worked out way better than my nutrition degree would have.
And now, with empty nesting on the horizon, I'm thinking about becoming a nurse when I grow up. (ha)
What did you want to be when you grew up?