When I think of culture, ethnic culture is what comes to mind first.
I live in an American culture, of course, and I do think that shapes some of my identity.
But I think there are other cultures, small and large, at play in my identity too. There's a culture created anytime there's a group, I think.
For instance, I grew up in a homeschooling culture and I'm still there now, except as a homeschooling mom.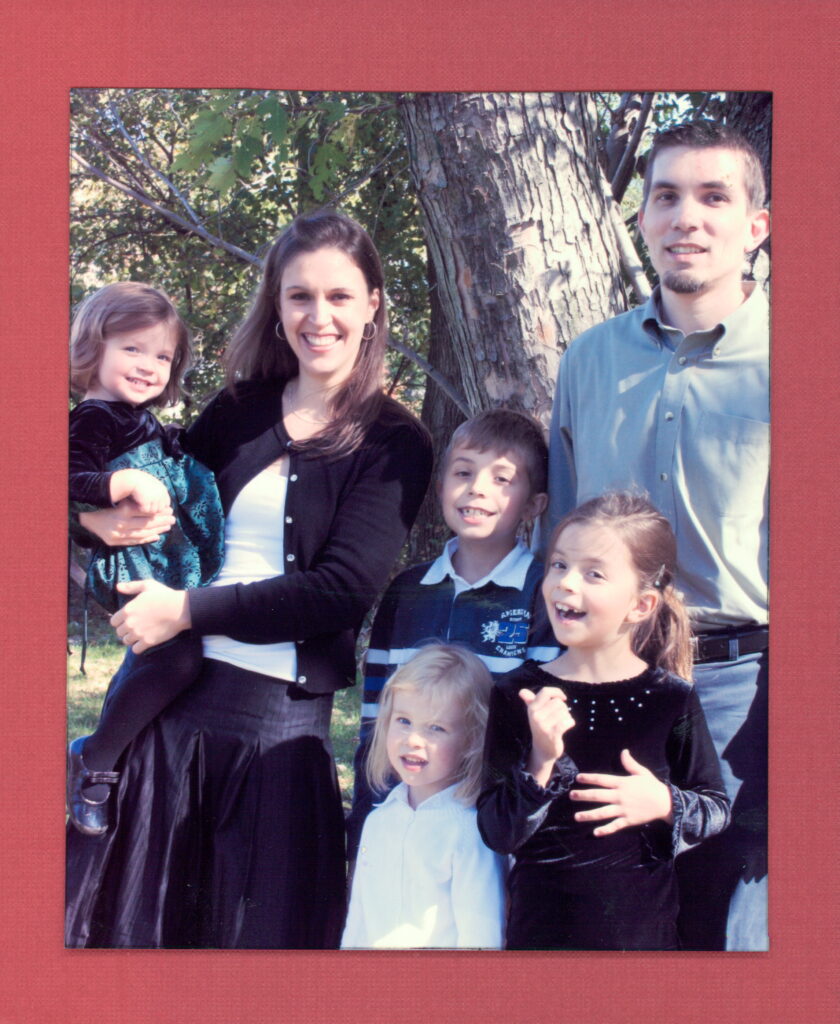 I've been in the Christian culture my whole life.
In some senses, I think you could say that classical music culture has been a part of my life too, as a classically trained piano student and teacher.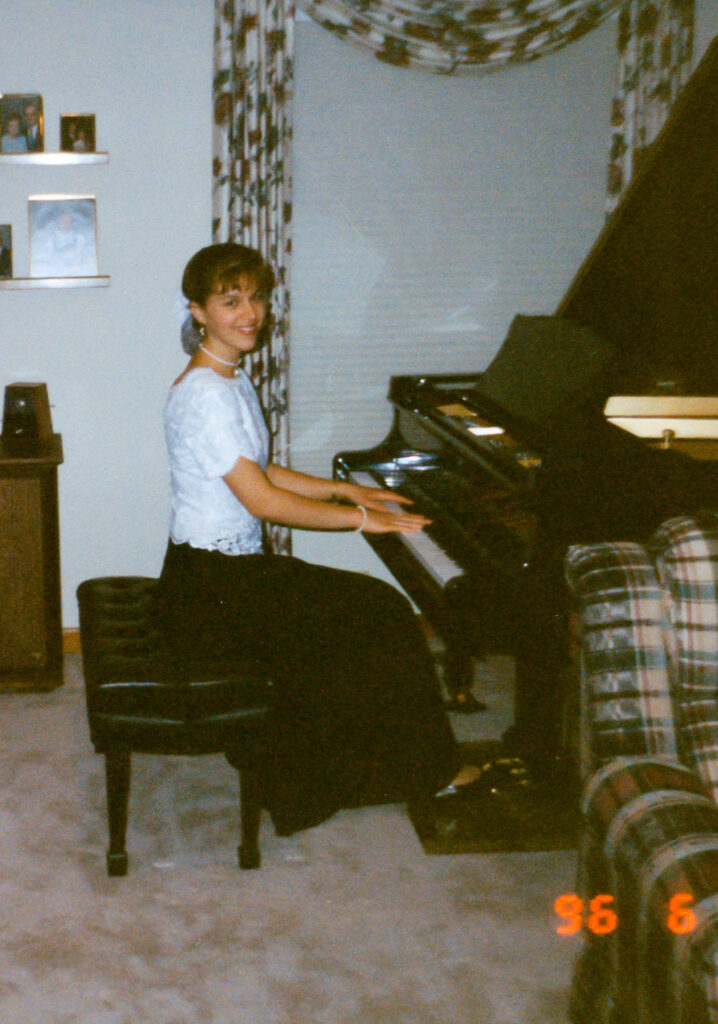 I'm currently part of a blogging culture, a relatively new culture in the grand scheme of things.
I definitely am a part of a frugal living culture, where we all find it to be quite normal to look for discounts, buy reusable products, shop secondhand, DIY, and so on.
Interestingly, as I write this, I find myself wondering if most of us have inadvertently listed our top cultures in our online bios. '
Mine has often mentioned being a homeschooling mom, a Christian, a blogger, a money-saver, or a musician, and all of those are cultures I'm a part of.
Which cultures would be on your list? I'd love to hear!